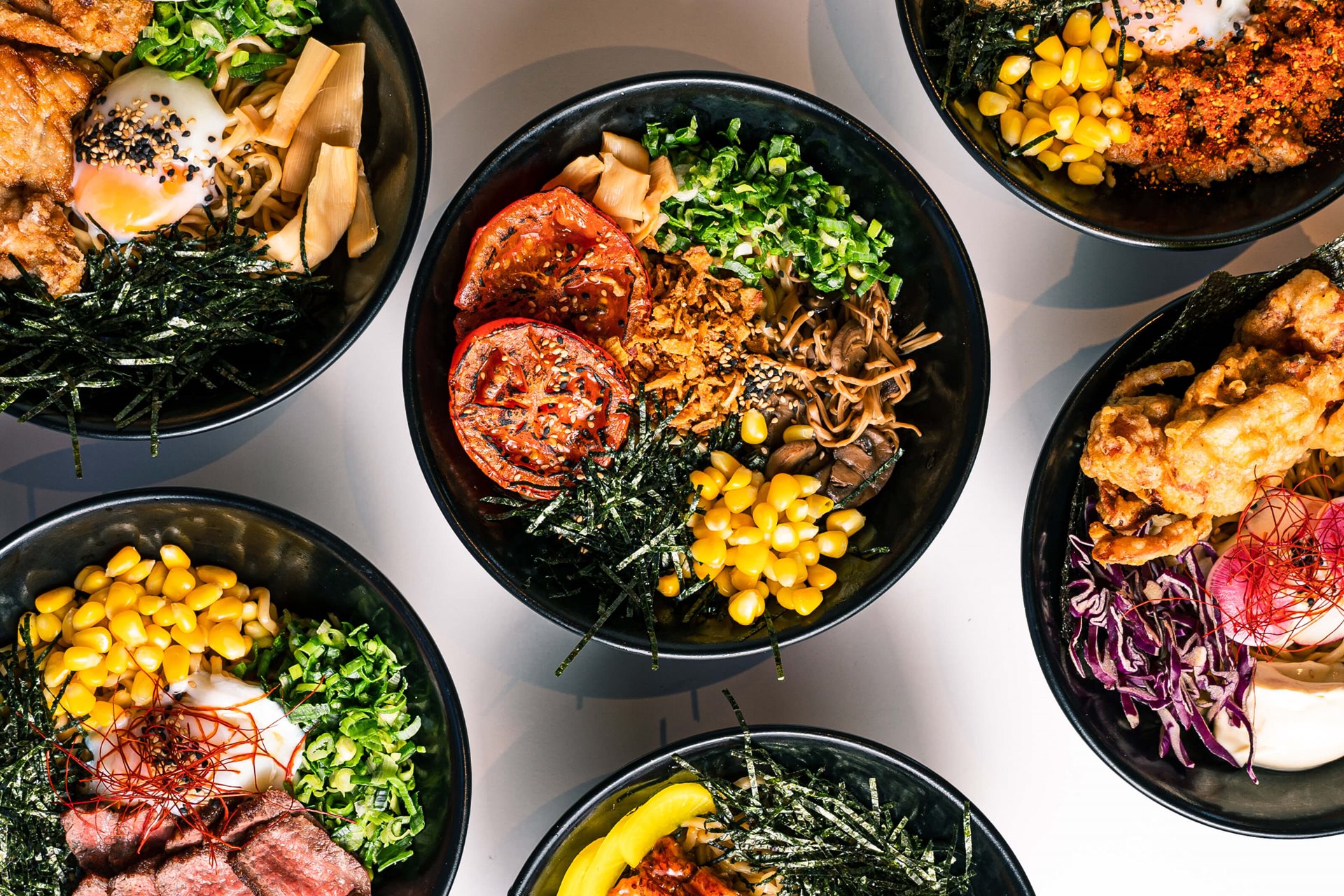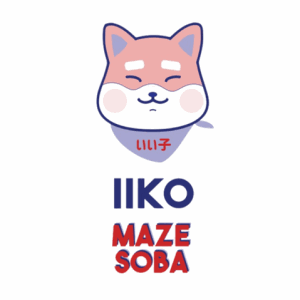 ---
---
Address
Scotch Row
T1/09 100 Barangaroo Ave
Barangaroo NSW 2000
Mazesoba, meaning mixed noodles in Japanese, is a special kind of ramen that replaces broth with umami soy sauce and delicious toppings. 
IIKO Mazesoba was the first in Sydney to serve a special type of ramen that was created on the streets of Tokyo in 2013. This dish ditches the broth, adds a thick soy-based sauce and tops it all off with good stuff like pork belly, egg yolk, crispy shallots, green onion and chilli oil. 
Mazesoba or mixed noodles refers to the way diners should mix the noodles with the toppings and sauce before slurping it all up. Yum!
Try Sydney's best Mazesoba
Like most of the best Sydney restaurants, IIKO Mazesoba's menu is short and packed with flavourful dishes. There's a wagyu mazesoba with MB 8-9 steak, onsen egg and shallot, a vegan noodle with slow roasted tomatoes, all with house-made wheat noodles that are just the right amount of chewy. 
If you're not in the moodle for noodles, there's also a selection of don bowls, including pork belly and vegan options, plus sides like gyoza, edamame and miso soup. 
Experience the streets of Tokyo in Barangaroo
IIKO Mazesoba takes their food seriously. Not only is their mazesoba just like what you'll find on the streets of Tokyo - they're serving all the right drinks too.
That includes Boss coffee, homemade ume juice, refillable green tea - plus all the best Japanese beers from Asahi, Hitachino and Kirin. 
Keen to try Sydney's best mazesoba? Book a table or order online today.