FAQs
Access frequently asked questions for the NAIDOC Up Late: Trailblazers event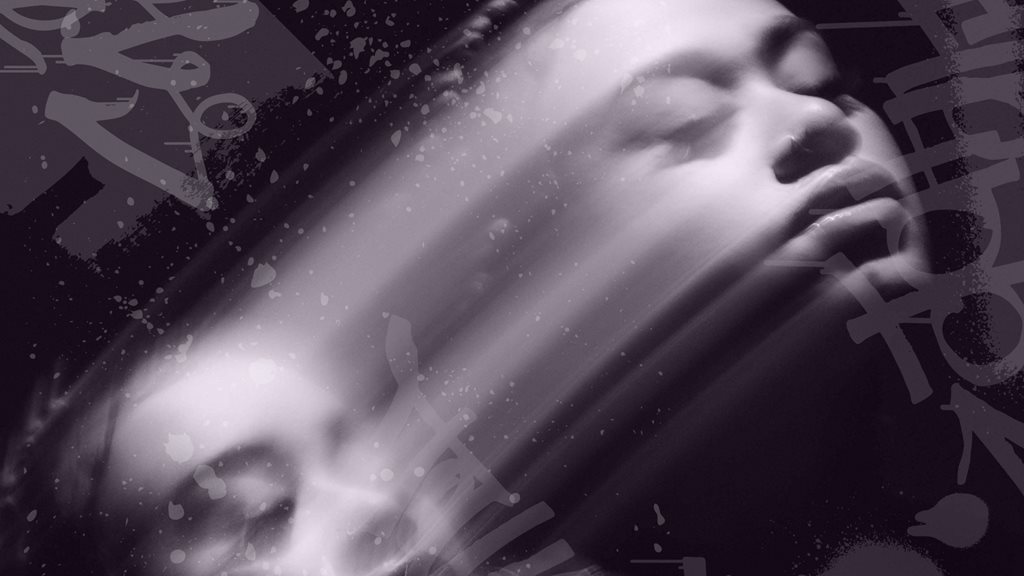 Q1. What time should I arrive?
The NAIDOC Up Late: Trailblazer program commences at 1pm on Saturday 1 July and finishes at 10pm. Access to the venue is available from 12.30pm.
Q2. Do I need to register?
Yes. This NAIDOC Up Late is a FREE ticketed event hosted at The Cutaway, Barangaroo Reserve. Please register for your free tickets here.
Q3. Is there a recommended age for NAIDOC Up Late?
NAIDOC Up Late: Trailblazers is recommended for 15yr + minors must be accompanied by an adult.
Q4. Is photography allowed?
Yes, photography is allowed at NAIDOC Up Late: Trailblazers.
Q5. What items are not allowed to be brought in?
In the interest of public safety, these items are not permitted at the event and will need to be surrendered on entry to the Reserve.
Candles, fireworks or sparklers
Tarps, tents or shade structures
Barbecues or cooking equipment
Glass bottles or glassware
Tables
Offensive weapons including large knives and laser pointers
Illicit substances
Q6. Can I buy food on site?
Yes, food and beverages can be purchased from food trucks onsite.
Q7. Can I put a shade tent up? What seating is provided?
Fold-out chairs, chairs, shade tents, tents, and overhead structures are not permitted. Standing room, concert style within The Cutaway however there is seating available.
Q8. What else should I bring?
Clothing that provides warmth and weather protection.
Water and your own water bottle
Q9. Is there first aid in the Cutaway?
In case of an emergency, please see a member of security, or a staff member from Barangaroo.
Event Medical Services is available.
Q10. Are there toilets in the Cutaway?
Yes, there are bathroom facilities within the Cutaway. Additional portable toilets will be available onsite.
Q11. Can visitors with accessibility requirements visit Barangaroo Reserve?
Barangaroo strives to be accessible to all visitors. If you have queries about accessibility, please contact us at barangaroo.events@property.nsw.gov.au or visit the Accessibility section of the Barangaroo website.
Q12. Is there parking at or near the Reserve?
Wilson Parking operates a public car park with 300 spaces beneath Barangaroo Reserve. The car park operates between 6am–midnight, seven days a week. Enter the carpark at Towns Place and take the lift to Ground Level, where NAIDOC Up Late: Trailblazers takes place.
Q13. What are the public transport options to get there?
The best way to plan your travel is via the NSW Transport website. Or see more information here.
Q14. Where can we eat dinner before NAIDOC Up Late: Trailblazers?
There are a variety of restaurants, cafes and bars in Barangaroo's southern dining precinct to choose from. Click here for details and opening hours. There are also food trucks available in the Cutaway, Barangaroo Reserve.
Q15. Does the event have a COVID-19 plan
As part of our Covid-19 Safety plan NAIDOC Up Late: Trailblazers follows the NSW Government guidelines here.
Q16. Any other questions?
If you have additional questions, please email us at barangaroo.precinct@property.nsw.gov.au