Parking
Park beneath Barangaroo Reserve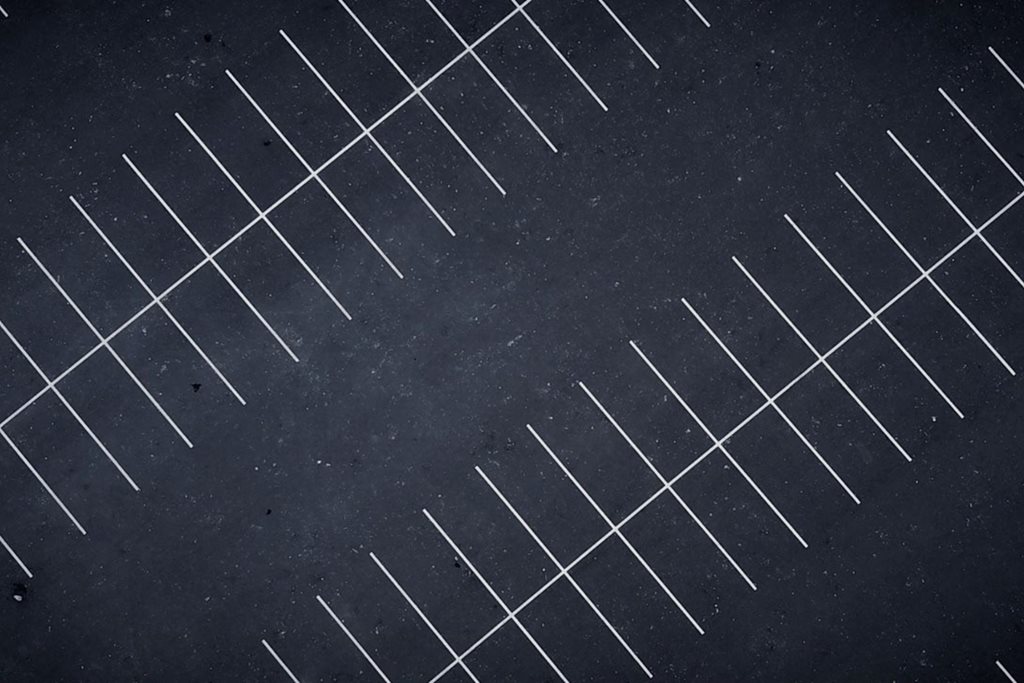 Wilson operates a public car park with 300 spaces beneath Barangaroo Reserve.
The entry is via a tunnel off Towns Place.
After parking, take the lift at the southern end of the car park. This leads directly up into the Cutaway, where you can find our security office and public toilets. The lift also provides access to Nawi Cove, the Waranara Terrace level near Munn Reserve, and Stargazer Lawn at the top of Barangaroo Reserve.
Hours of operation
The car park operates between 6:00am- midnight, 7 days a week.
Accessibility
There are eight accessible parking spaces on Level B1.
Booking
For further information on cost or to book-a-bay, please visit Wilson website or call 1800 727 546.