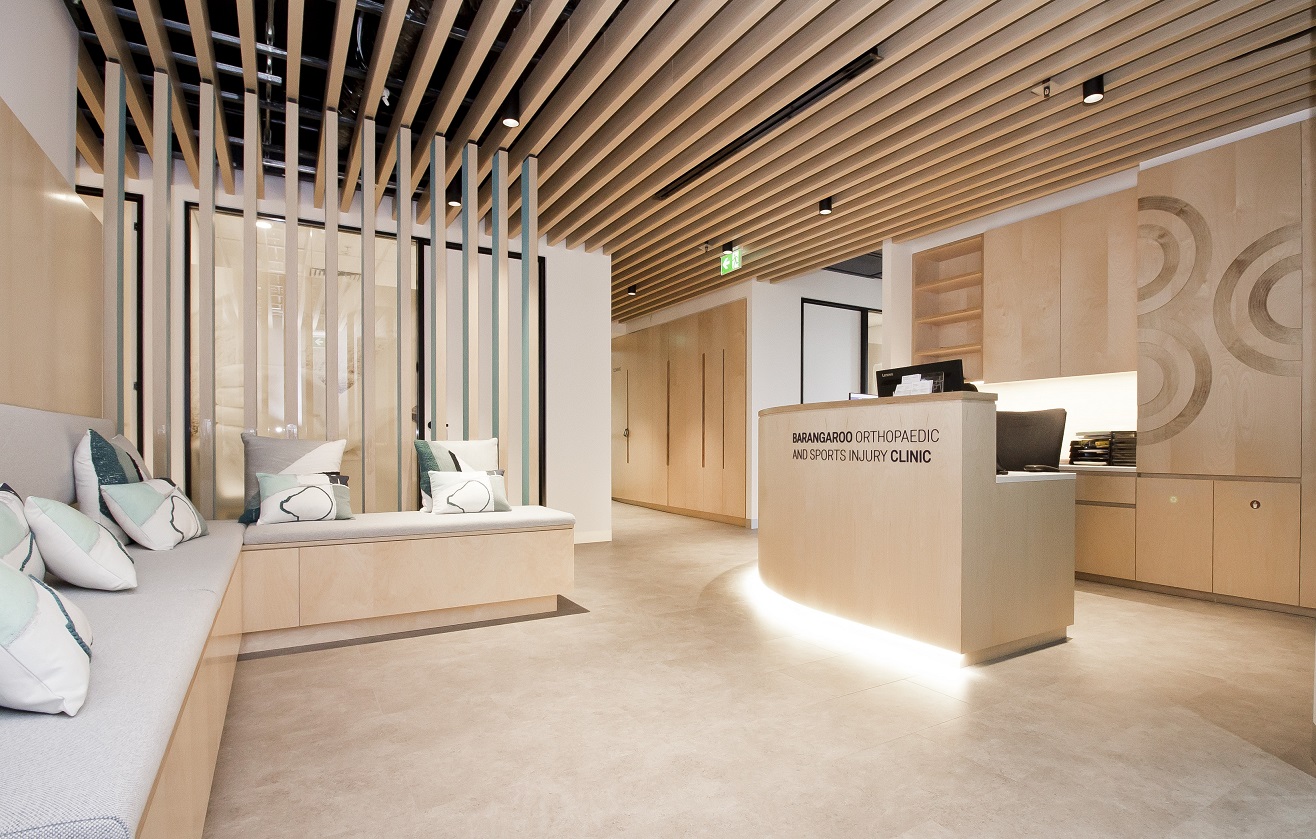 View gallery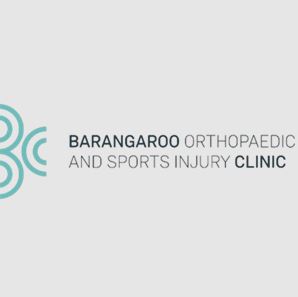 Shop
Barangaroo Orthopaedic and Sports Injury Clinic
---
---
Address
Suite 3, Level 1/400 Barangaroo Ave, Barangaroo NSW 2000
Barangaroo Orthopaedic and Sports Injury Clinic offers physiotherapy, podiatry, sports medicine, remedial massage and exercise physiology.
Need a hand sorting out your aches, pains and sports injuries? Barangaroo Orthopaedic and Sports Injury Clinic offer a comprehensive, full service from physio to remedial massage.
Injuries, aches and pains often need several types of treatment. Barangaroo Orthopaedic and Sports Injury Clinic bring several different disciplines together to offer patients a high-quality treatment experience. The inhouse experts include specialists in several different fields with over a century of combined experience.
Sydney's leading physiotherapy and sports injury clinic
Barangaroo Orthopaedic and Sports Injury Clinic brings together multiple health disciplines under one roof to provide patients with holistic, evidence-based treatment. That includes:
Physiotherapy
Orthopaedics
Massage
Podiatry
Dietetics
Sports and exercise medicine
Exercise physiology
That means they can help treat most musculoskeletal, orthopaedic, spinal and sports injury issues for everyone from professional sports players to weekend warriors.
A purpose built rehabilitation space
You'll find the clinic in a purpose built, modern space in Barangaroo. They provide a personalised, outcomes-focused service for people of all ages and walks of life, with areas for individual and small group rehabilitation classes.
Online virtual physio and telehealth consultations are also offered via Physitrack, which are great for patients who have questions about certain exercises or want to discuss their rehabilitation process.
Contact the team to enquire or book your appointment or visit their website to find out more.