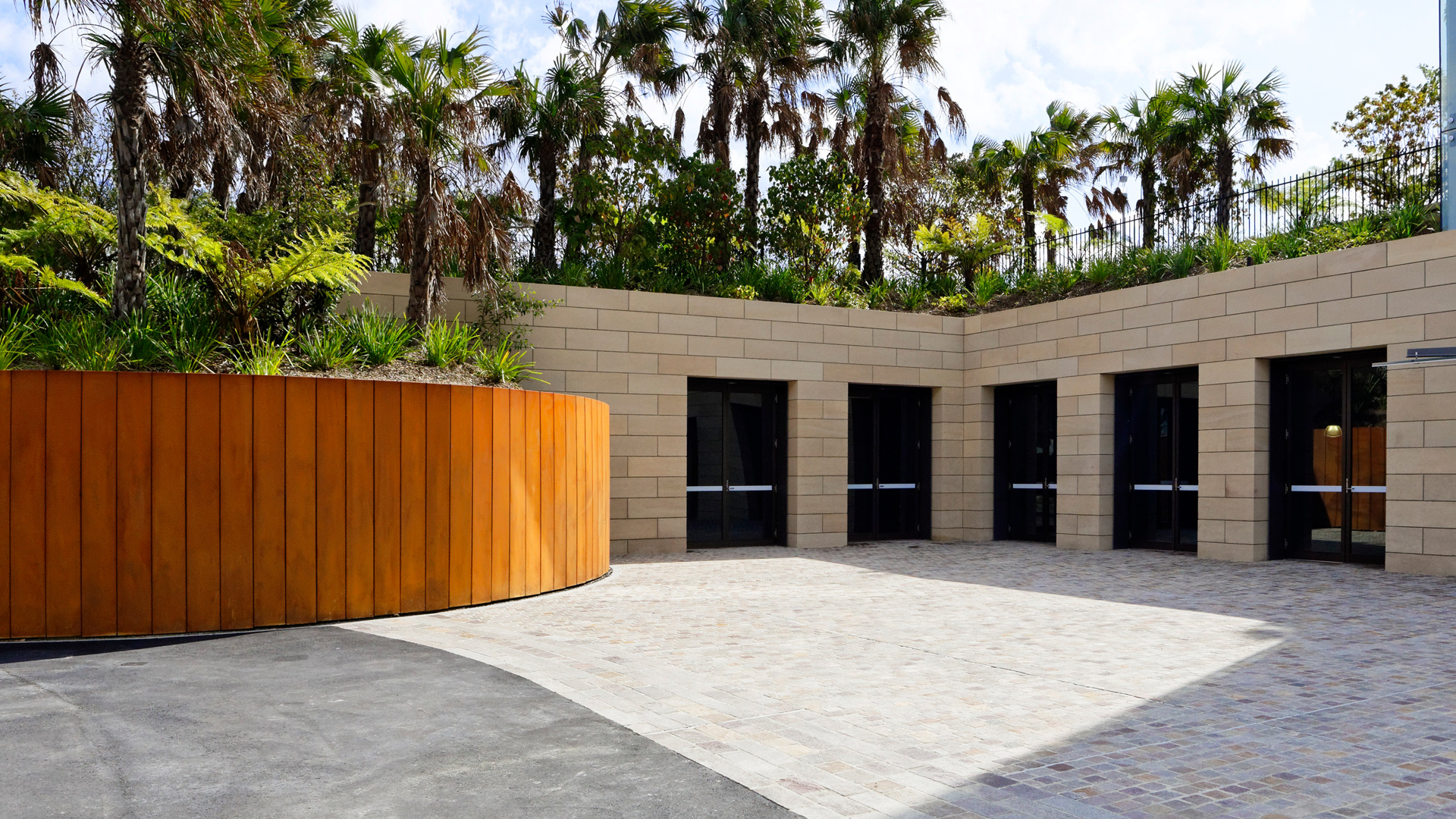 View gallery
A small open area off Wulugul Walk, with panoramic sea views on one side and a terrace planted with thousands of native plants on the other.
Waranara Terrace is a small event venue that'll have a big impact on guests at your next event. It's located near the sandstone foreshores of the beautiful Barangaroo Reserve, and boasts breathtaking views of Sydney Harbour.
This space is perfect for your next small event, whether that's a mini market, an open air corporate function or a celebration. It's also ideal for filming, photography and media.
Waranara Terrace: Barangaroo event space
You'll find Waranara Terrace in the space adjoining Argyle Place and Stargazer Lawn (the highest peak of Barangaroo Reserve). It features a fenced terrace which looks out over the shores of the reserve and the western part of the harbour.
There's roughly 180 m2 of space available for hire, with lighting available for evening events and some shade provided by nearby planting.
Book the Waranara Terrace
You could host your next event surrounded by native plantings overlooking the glittering harbour in Sydney's newest park.
Enquire today to enquire or book the space for your next event.
Approximately 300 m2
Capacity 30 pax
Appropriate use
Photography

Individual ceremonies e.g. weddings

Small community gatherings

Events

Filming
Small events
Filming and photography
Media
Wedding ceremonies
Picnics
Please contact Placemaking NSW directly to discuss.
Please contact Placemaking NSW directly to discuss.
Surface

Toilets

Located inside The Cutaway

 

Pedestrian access

From Barangaroo Reserve and Wynyard Station through Barangaroo.

 

Vehicle access

Limited loading zones available. Please discuss your needs

 

Parking

Power

Water