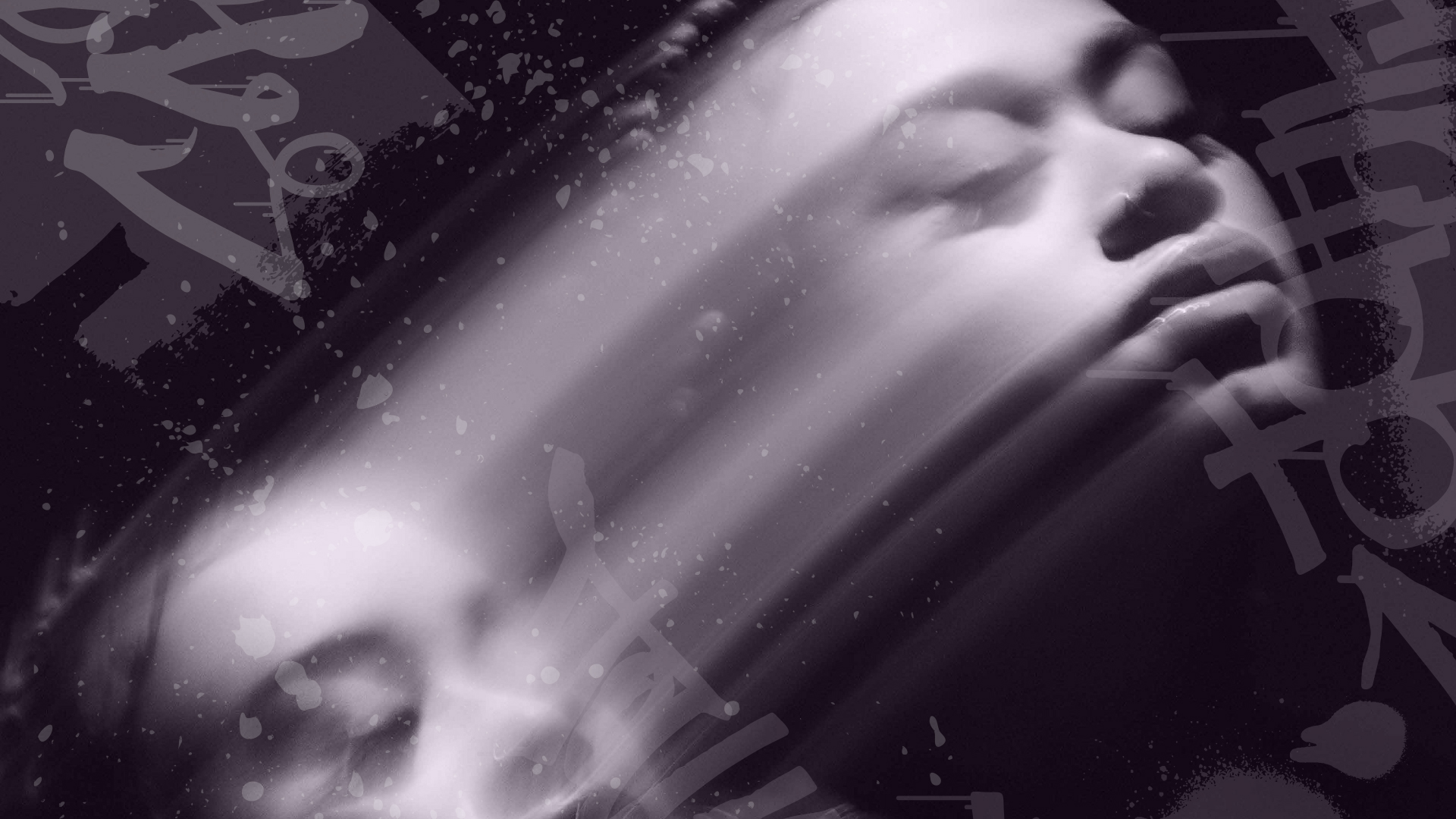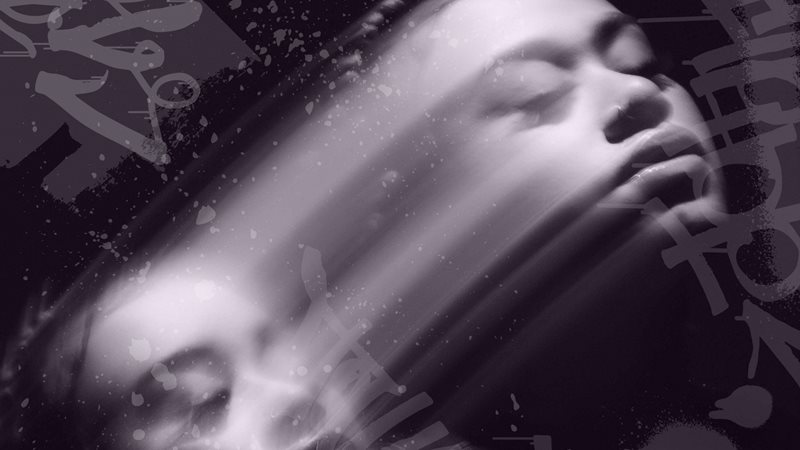 When
Free
Ages 15yrs +
Gates open at 12:30pm
Limited tickets available
Where
The Cutaway, Barangaroo Reserve
*** TICKETS ARE SOLD OUT *** A free festival of First Nations culture, music & community.
Welcome to NAIDOC Up Late: Trailblazers, where the beats of the force of this generation, take over The Cutaway for a festival of Blak Excellence for NAIDOC Week 2023. ​
NAIDOC Up Late: Trailblazers is a powerful gathering that shines a light on the cultural and community connections between First Nations people and individuals from diverse backgrounds. It is a celebration of their unwavering commitment to social justice as trailblazers, paying homage to the generations that have paved the way for the leaders of today and tomorrow.​
Join us as we unite with the Trailblazers of their generation, the contemporary voices of culture, representing the present, past, and future. Together, we honour and respect our Elders, weaving stories of culture, community, and the modern First Nations experience.
Let's go
From 1pm-10pm, the stage is set for a full day of festivities, as local cultural icons come together to put on a free show. Our hosts, Luke Currie Richardson and Ghenoa Gela, will be your guides throughout the jam-packed schedule, leading you from the basketball courts to tasty food trucks, dancing the day away to DJ Nino Brown (from 1pm), and into the night on the main stage for the music showcase.
FAQs
Read our FAQs here.
Eat & drink
Fuel up with all-day food trucks from 1pm including Antico Wood Fire Pizza, G-Dup Burgers and Walkabout Coffee Van and bar open from 5.30pm by Wats On Event brought to Barangaroo by Mottie + Smith
 
HOOPZ N THE HOOD - brought to you by Promote the Goat
Igniting the basketball court from 1pm-5pm showcasing the extraordinary skills of the best ballers and dunkers in town on the Red, Black and Yellow court. Check out what they're all about at Promote the Goat.
3x3 Hoopz N the Hood invitational tournament​
Be courtside to witness the intense energy and thrilling display firsthand, as the game's finest tear it up in a battle of skill and athleticism.​
Hoopz N The Hood public competition​
Get in the game and take your shot at glory in front of the cheering crowd! Register to play in the 3 Point Shoot out and Slam Dunk competition.
 
LIVE ACTS from 5.30pm - 10pm
Hitting the stage for Australia's premiere showcase of First Nations music and culture, is an extraordinary line up of hip-hop, RnB & soul royalty.​
Headlining is ARIA-nominated hip-hop artist, BARKAA joined by a stellar crew of artists including Tasman Keith, Nooky, B Wise, A.GIRL, Mau Power, WIZZ & trailblazers AIM 4 More, Munkimuk, and Australia's leading RnB DJ Nino Brown.​
Tickets are FREE, but you have to book here now to get one.
By booking a ticket you accept our terms and conditions of entry. Read here.
Artist line-up
Check out the extraordinary line up of hip-hop, RnB & soul royalty.​
Sign Up
Subscribe to be the first to know about our latest news and events.