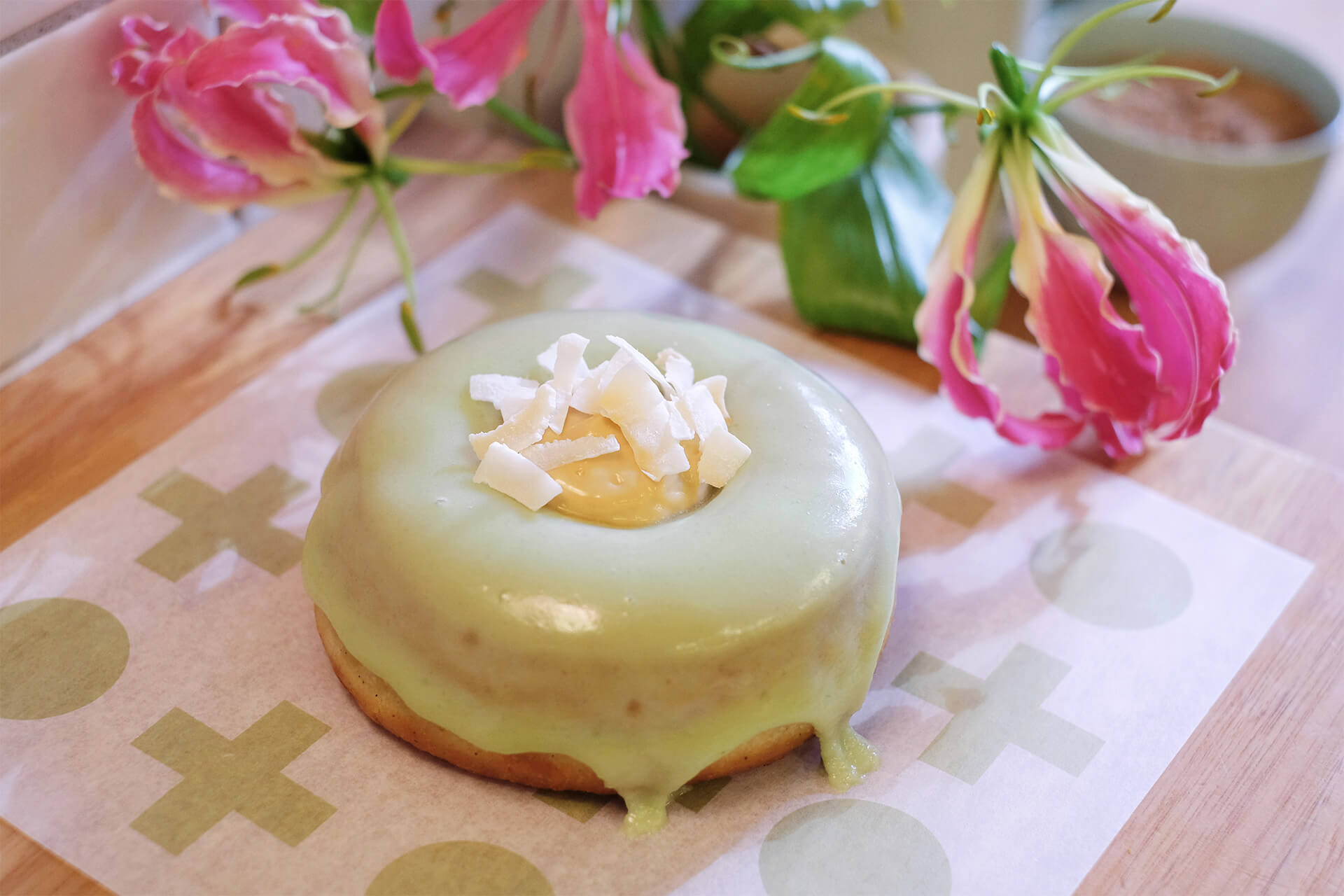 View gallery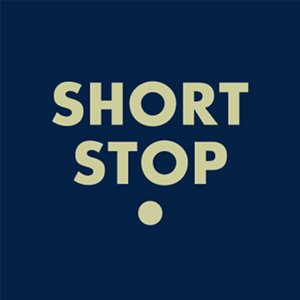 Eat & Drink
Shortstop Coffee & Donuts
---
---
Address
Shop 3/23 Barangaroo Ave, Barangaroo
Opening Hours
8am - 5pm Mon - Fri
9am - 5pm Sat - Sun
A match made in breakfast/brunch heaven. Shortstop serves immaculate handmade donuts with strong coffee.
In life it's the simple things that bring the most pleasure. Like coffee and donuts for example. 
That's the idea behind Shortstop, a Barangaroo takeaway cafe that serves gorgeous gourmet donuts with all the classic flavours plus a few imaginative ones. To wash the donuts down and perk you up even more they also serve coffee sourced from speciality roasters, brewed to perfection. 
Introducing Sydney's best donuts
Shortstop have raised the humble donut to an art form, with the perfectly fluffy, light interiors and golden crispy exteriors. When you visit, good luck choosing from all their delicious flavours - you're going to need it.
There's Mexican hot chocolate, dipped in a chilli hot choc glaze,  topped with cayenne spiked cocoa powder plus a crunchy maple walnut number topped with a rich brown butter glazing. There's filled donuts too - stuffed with marshmallow peanut butter, coffee creams, creme brulee and lemon curd. Try not to drool!
Start your day with a donut
Our advice? Donut take life too seriously. Sometimes a fried ball of dough with delicious, gourmet toppings is exactly what you need to start your day on the right foot. 
When that day comes there's only one place to go. Visit and you can pre-order to takeaway, dine in with limited seating and even shop Shortstop merch, coffee and donut fillings!