Offer
30% Off Transport Fridays
Enjoy 30% OFF fares on the public transport network including all train, bus, light rail and metro services - every Friday!
From today, public transport passengers will enjoy savings when traveling on Fridays, with prices now matching the discounted weekend fares. Friday's have been slashed by 30% acrpss ALL Metro, train, bus and light rail services across the entire network!

The Friday travel cap has also been halved, meaning passengers can have unlimited travel on Friday for just $8.90.

For more information about Opal fares visit transportnsw.info/opal and fare estimates for multimodal trips can be calculated at transportnsw.info/trip.
Terms & conditions
Cheaper Fridays are available to all Opal passengers across the network. Daily fare caps will automatically be applied. Passengers using a contactless card or device to pay their fare are reminded to always tap on and tap off with the same card or device for each trip to ensure they unlock the $8.90 all-day travel cap as well as other Opal benefits like transfer discounts.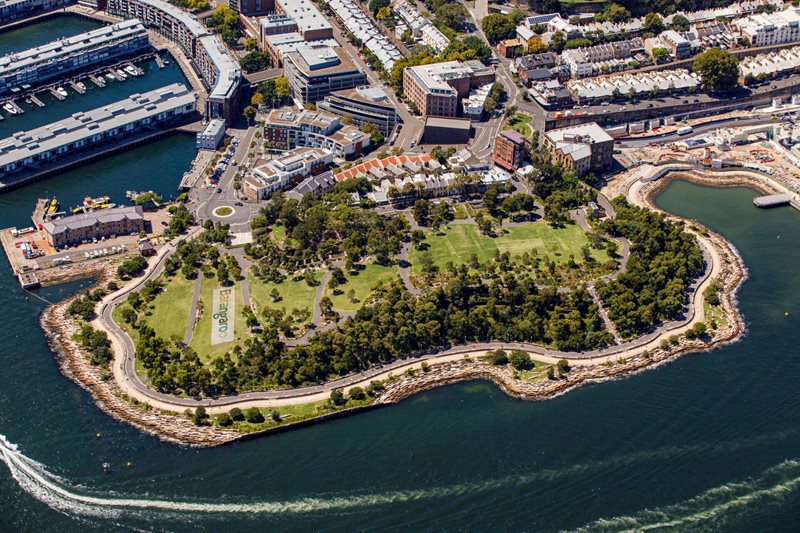 Sign Up
Subscribe to be the first to know about our latest news and events.