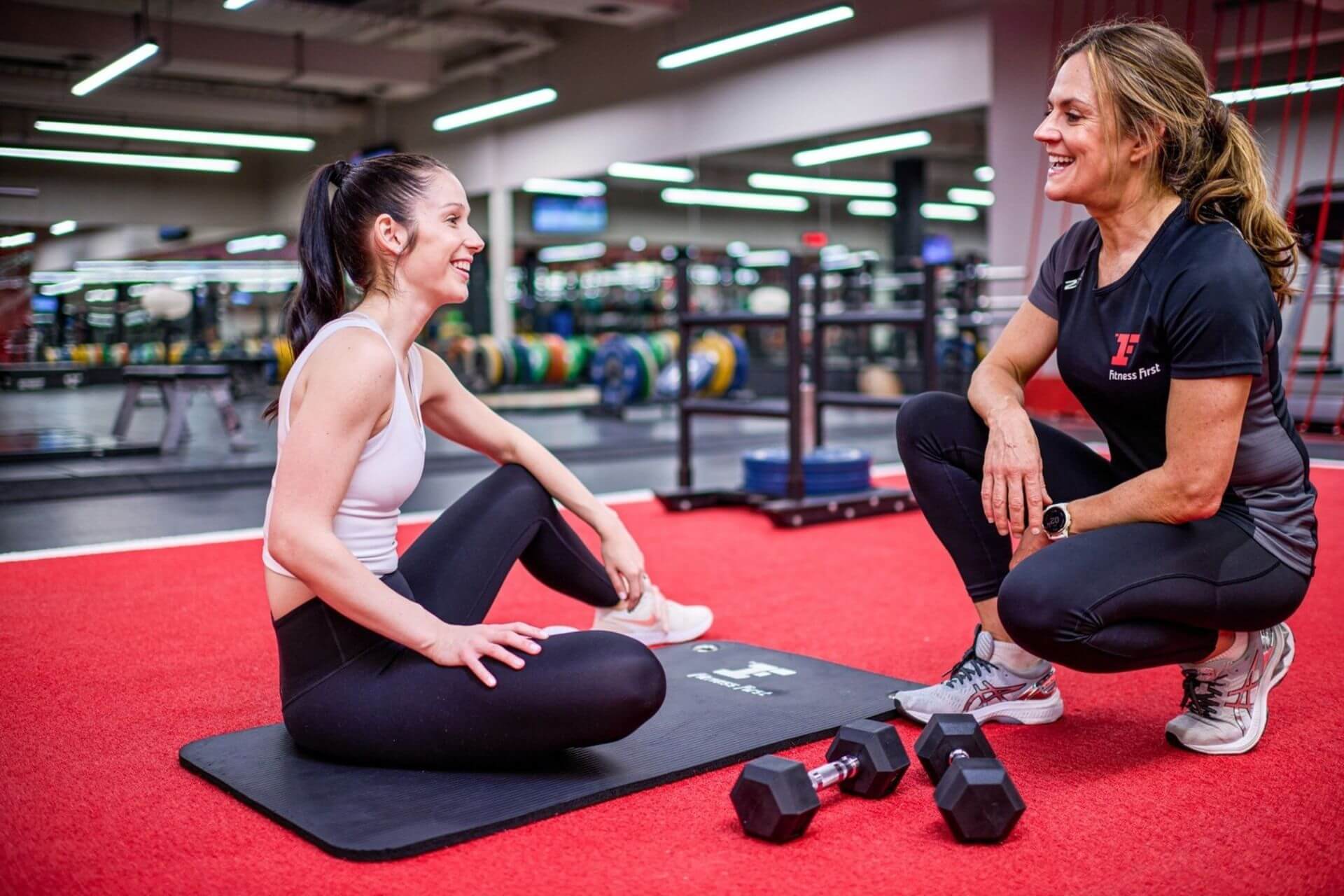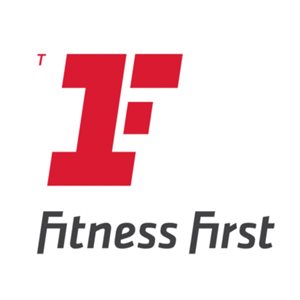 Shop
Fitness First Titanium Barangaroo
---
---
Address
Level 2/100 Barangaroo Ave, Barangaroo NSW 2000
Opening Hours
6am - 7pm, Mon & Fri
Sat & Sun - unstaffed
Fitness First is a Barangaroo gym that offers state-of-the-art equipment and advanced tech to make your workout easier and more effective than ever.
Fitness First Barangaroo Titanium is not your average gym - advanced tech, expert trainers and comfortable surroundings make it easier than ever to focus on and reach your goals.
If you've got fitness goals, this is the place to achieve them. Fitness First Barangaroo Titanium is one of Australia's most technologically advanced gyms, with a system designed to help you get more out of your workout.
With cutting-edge equipment, a full timetable of fun and challenging classes, 24-hour opening hours and even a laundry service - this is one of Sydney's best gyms.
Welcome to Barangaroo's high-tech gym
Fitness First Barangaroo Titanium has all the usual features of a high-end gym, but their advanced technology is something new. The equipment here will recognise you and assess your movements in any given workout to keep you accountable and even deliver customised entertainment.
It can make fitness fun again by allowing peer vs peer racing on treadmills or virtual marathons - and allow trainers to deliver customised programmes to each member.
More than just a gym membership
A membership at Fitness First Barangaroo Titanium helps you turn fitness into a lifestyle, motivating you and making it easier than ever to work out. The entire space is designed to take care of your every need so that you can focus on you.
Keen to join? Check out memberships here and apply online
@TheRocks.Models.Tenant.TenantViewModel