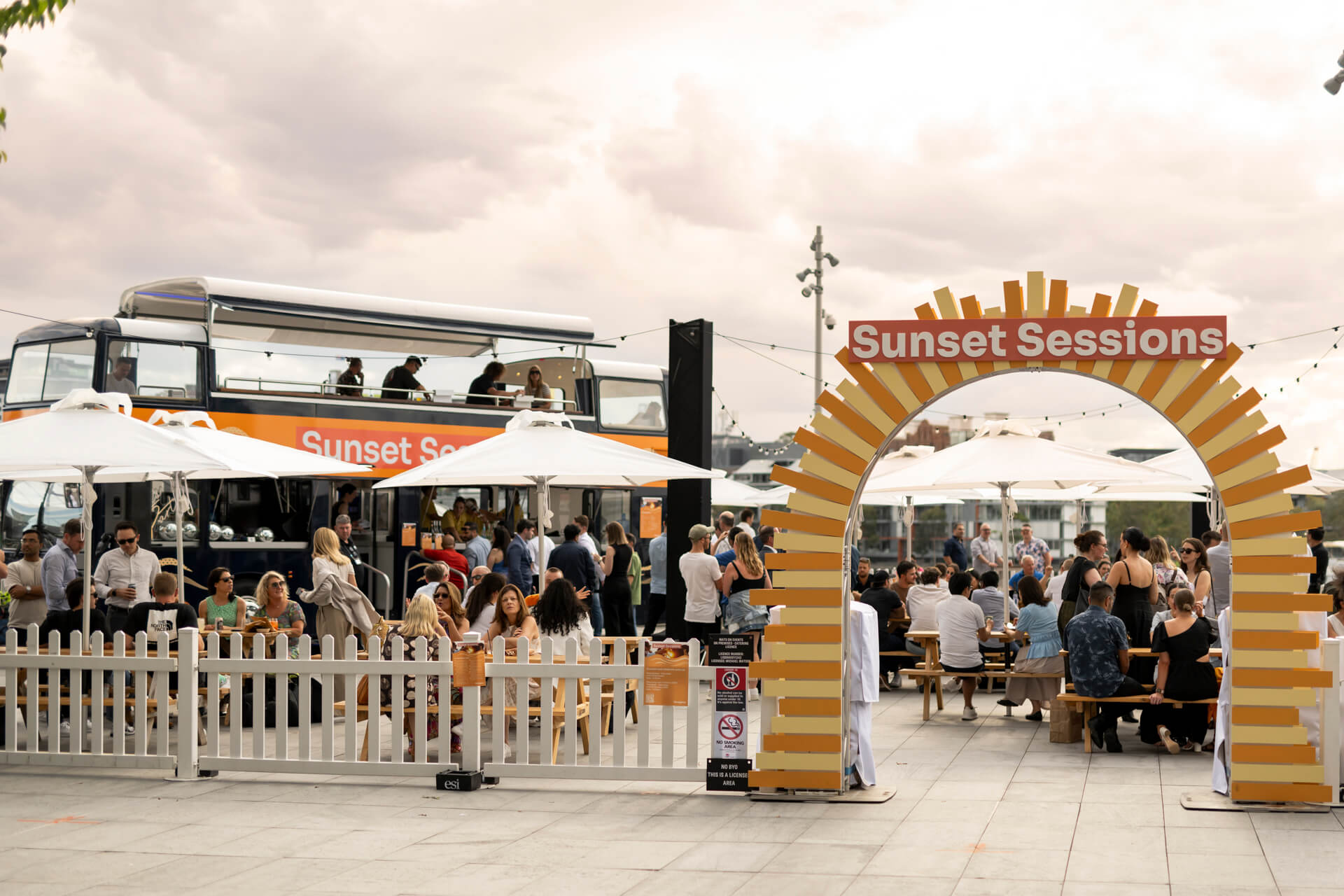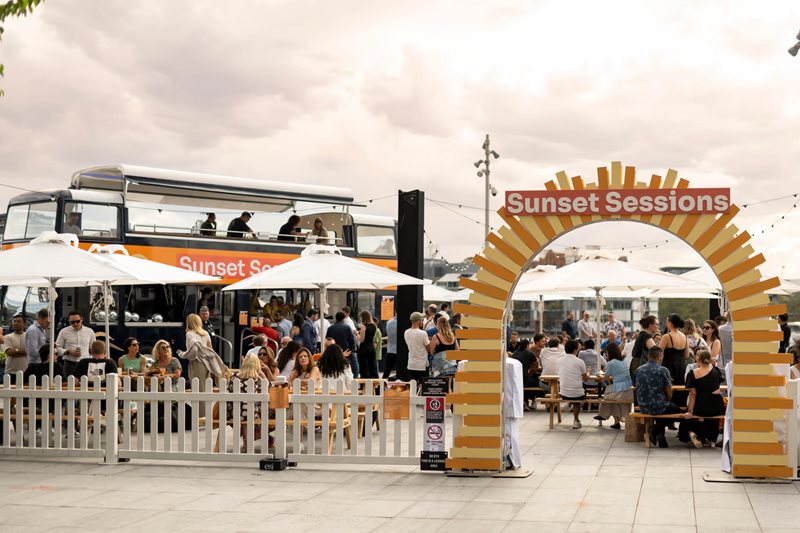 When
4pm – 9.30pm, Wed - Sat till 16 Dec
4pm – 9.30pm, Thurs - Sat from 4 Jan - 20 Jan 2024
Gather your friends and bask in golden hour by the waters edge.
Get in the Christmas spirit with Sunset Sessions at Watermans Cove and enjoy cocktails, drinks, nibbles, and live tunes on the water's edge as the sun goes down.
All ages event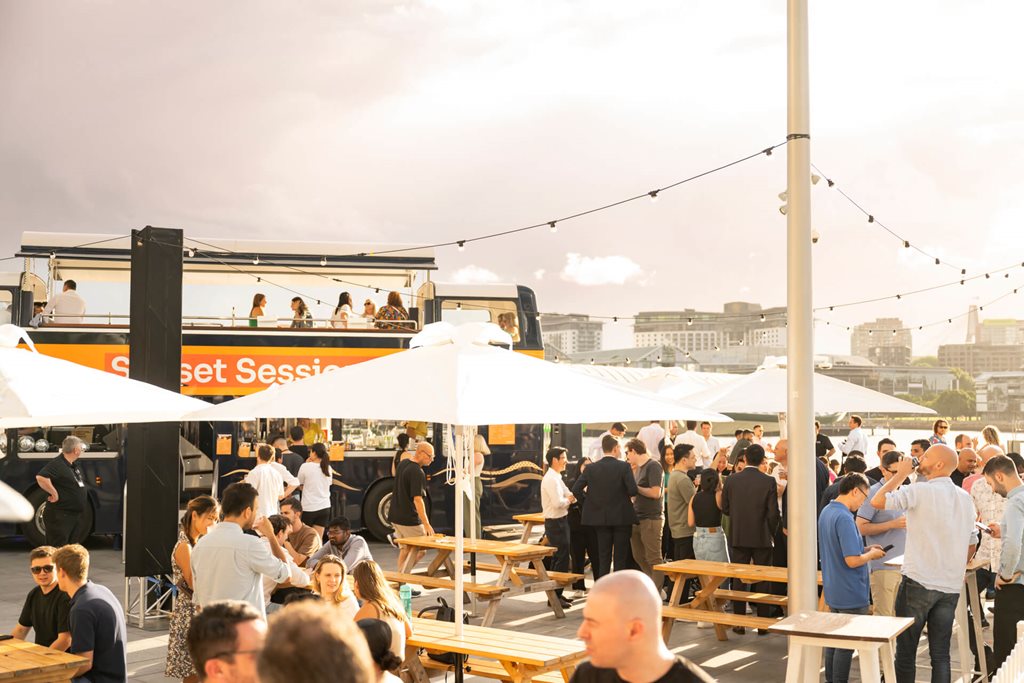 Pop-up bar and terrace
Enjoy panoramic views from the top level of the first-ever Sunset Sessions double decker pop-up bar or kick back in style with deck chairs and picnic tables on the terrace. Sit back and watch the sun go down with a native ingredient infused cocktail or Aperol Spritz in hand at Sydney's best golden hour spot.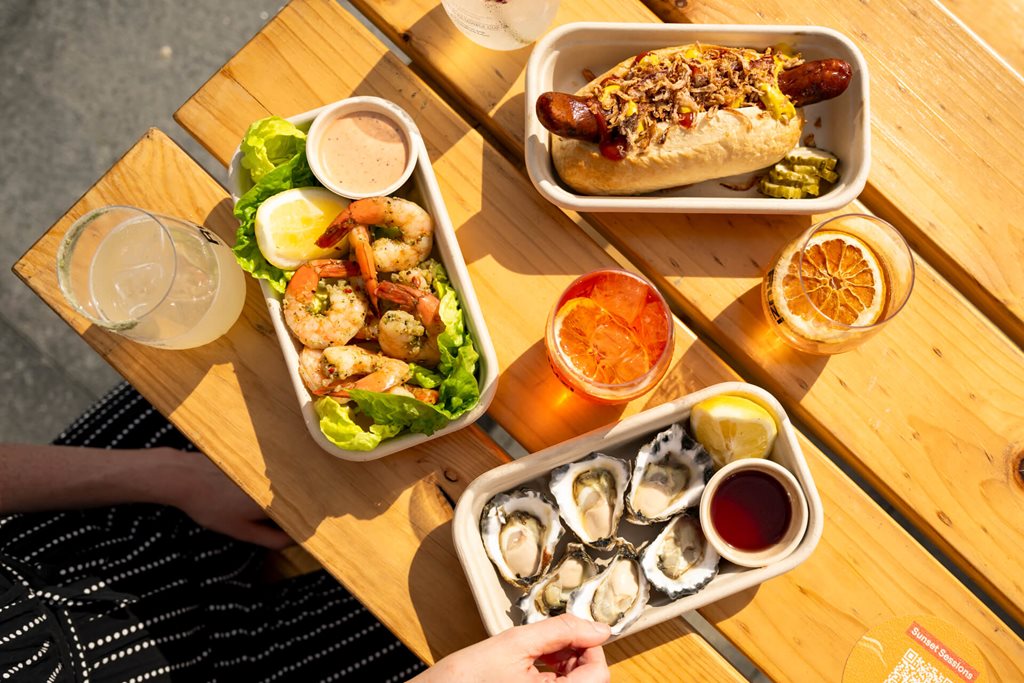 NOLA Smokehouse & Bar eats
Grab a delicious bite from NOLA Smokehouse & Bar outdoor smoker serving delicious Louisiana-inspired flavours.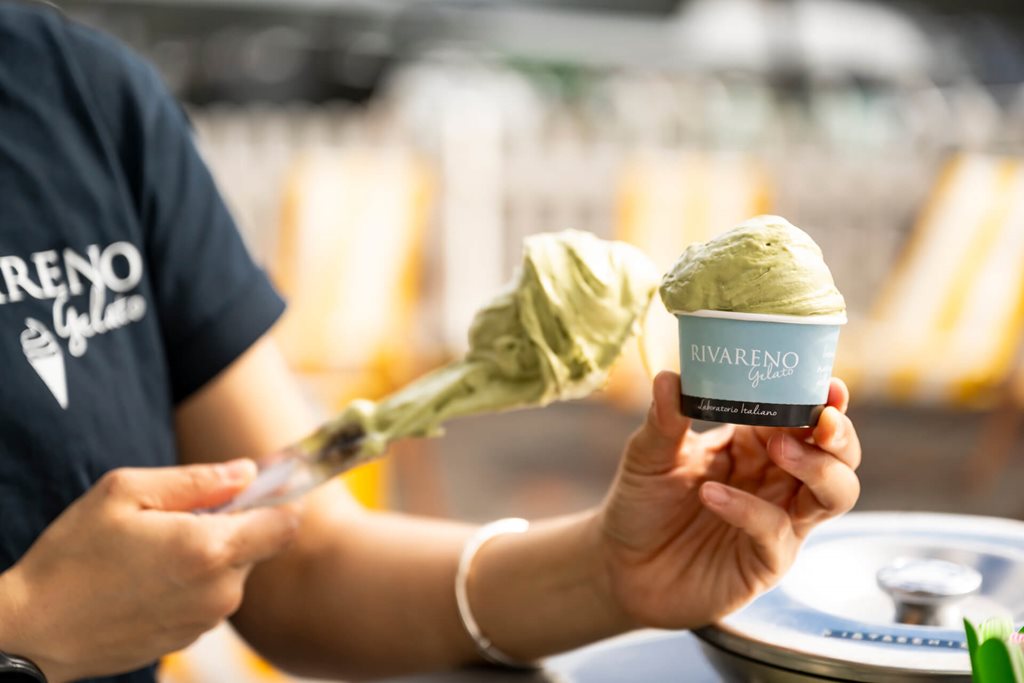 Rivareno Gelato cart
Your sweet treat awaits with the Rivareno Gelato cart. Enjoy ultra-fresh flavours created daily using the best traditional Italian recipes. Sample some of their most popular flavours including pistachio, Cremino Rivareno, mango and more. Plus try a limited-release Granita on Saturdays.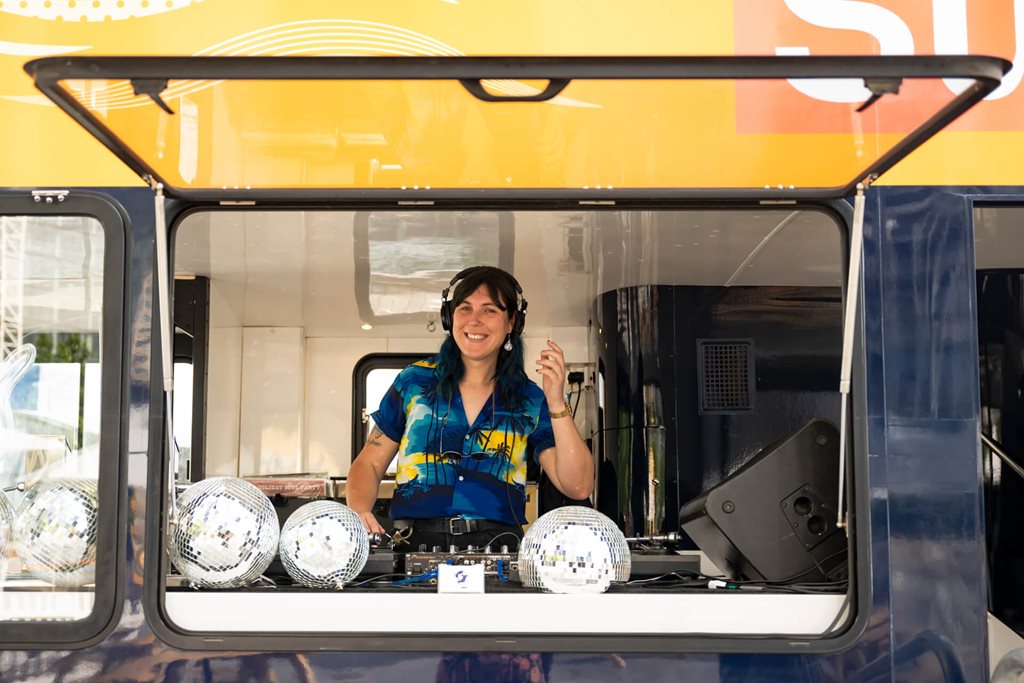 Christmas beats
Get in the spirit with great tunes from Vintage Stylus DJs, mixing your favourite Christmas tunes with their extensive collection of vinyl records. With a rotating line-up of DJs every night, this not your average Christmas playlist.
Sign Up
Subscribe to be the first to know about our latest news and events.