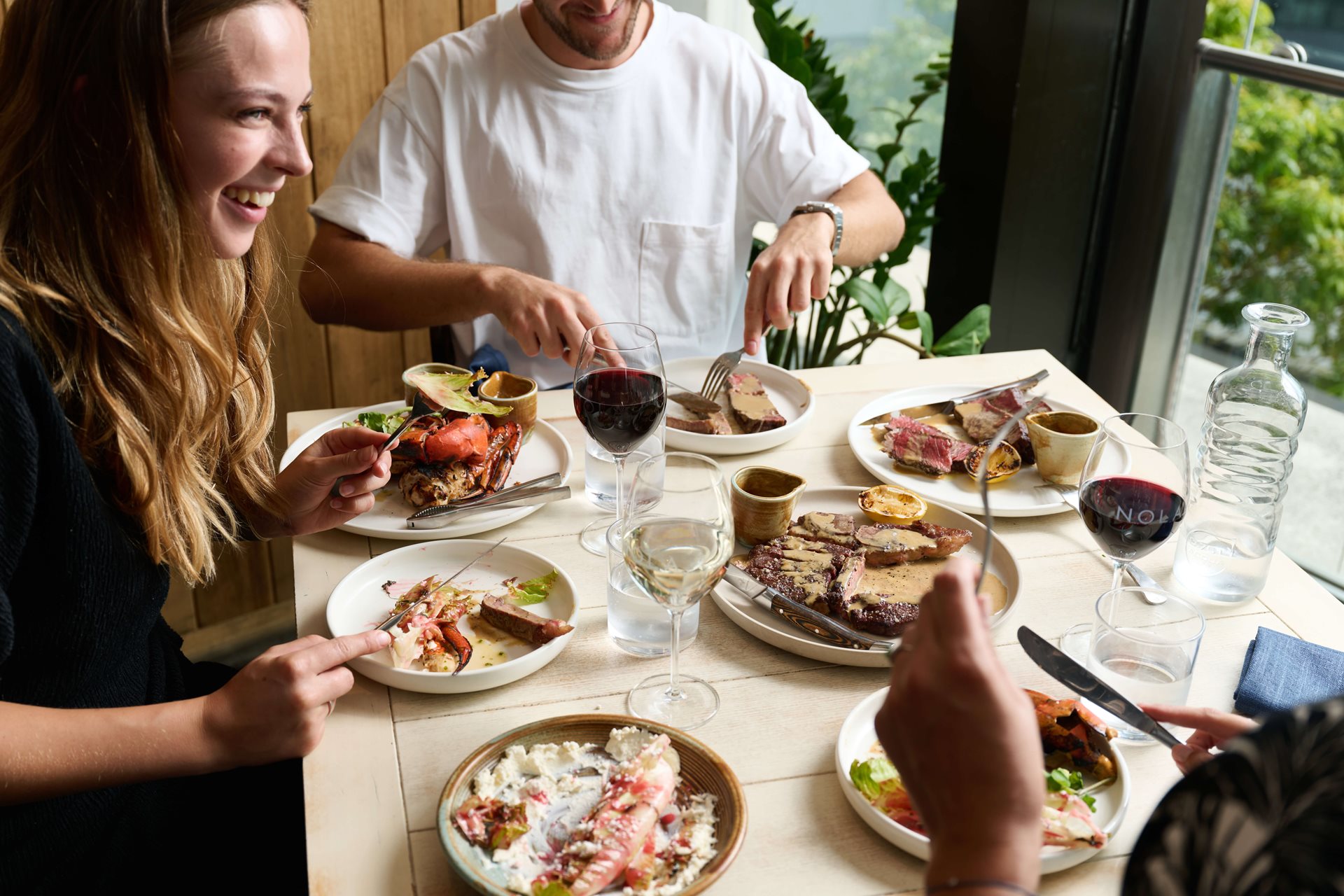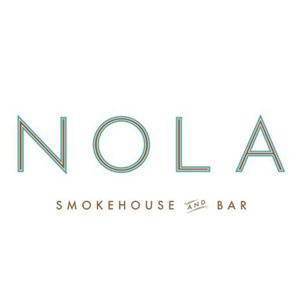 ---
---
Address
Level 1, One International Towers Sydney
100 Barangaroo Ave
Cnr Barangaroo Ave &, Shipwright Walk, Barangaroo NSW 2000
Opening Hours
4pm - 11:30pm, Tue
11:30am- 11:30pm, Wed - Sat
Closed, Mon - Sun
A colourful Louisiana-inspired smokehouse with stunning water views and Sydney's largest collection of American whiskey.
The culture of New Orleans is colourful, unpredictable and steeped in history. Taste a slice of it at NOLA Smokehouse and Bar, an eatery that's alive with the smells of Creole cuisine and the vibrancy of Louisiana. 
From low and slow meats cooked over hickory wood and open flames, to boozy American cocktails made with the finest whiskey - NOLA knows how to impress.
Sydney's finest BBQ
Tasty, melt-in-your-mouth barbeque is an art form - one that the chefs at NOLA Smokehouse and Bar have mastered. 
Their menu warms diners up with small bites, from Sydney rock oysters to roasted and smoked beef bone on olive oil bread. Then it turns up the heat with live fire and BBQ meats, including a half kilo T-bone, wagyu MB 4+ brisket cooked low and slow and a ½ fire-roasted chicken. 
To finish there are mains including a smoked eggplant brulee with lemon oil and a buttermilk fried Moreton Bay bug with cajun mayo. 
A library of American whiskey
Nothing pairs better with low and slow BBQ than high-end American whiskey and a sunset over the water -  you'll get all that at NOLA. The restaurant's French Quarter room is a plush lounge hiding Sydney's largest collection of American whiskeys, four types of old fashioneds and a wide selection of whiskey flights. 
Fancy a trip to New Orleans without crossing the Pacific? Book your table at NOLA Smokehouse and Bar here. 
What's on at NOLA Smokehouse & Bar
All You Can Eat BBQ Lunch at NOLA
NOLA Smokehouse & Bar's All You Can Eat Saturday Lunch feast is the one and only way to spend your Saturday's in Sydney's CBD.
View Offer