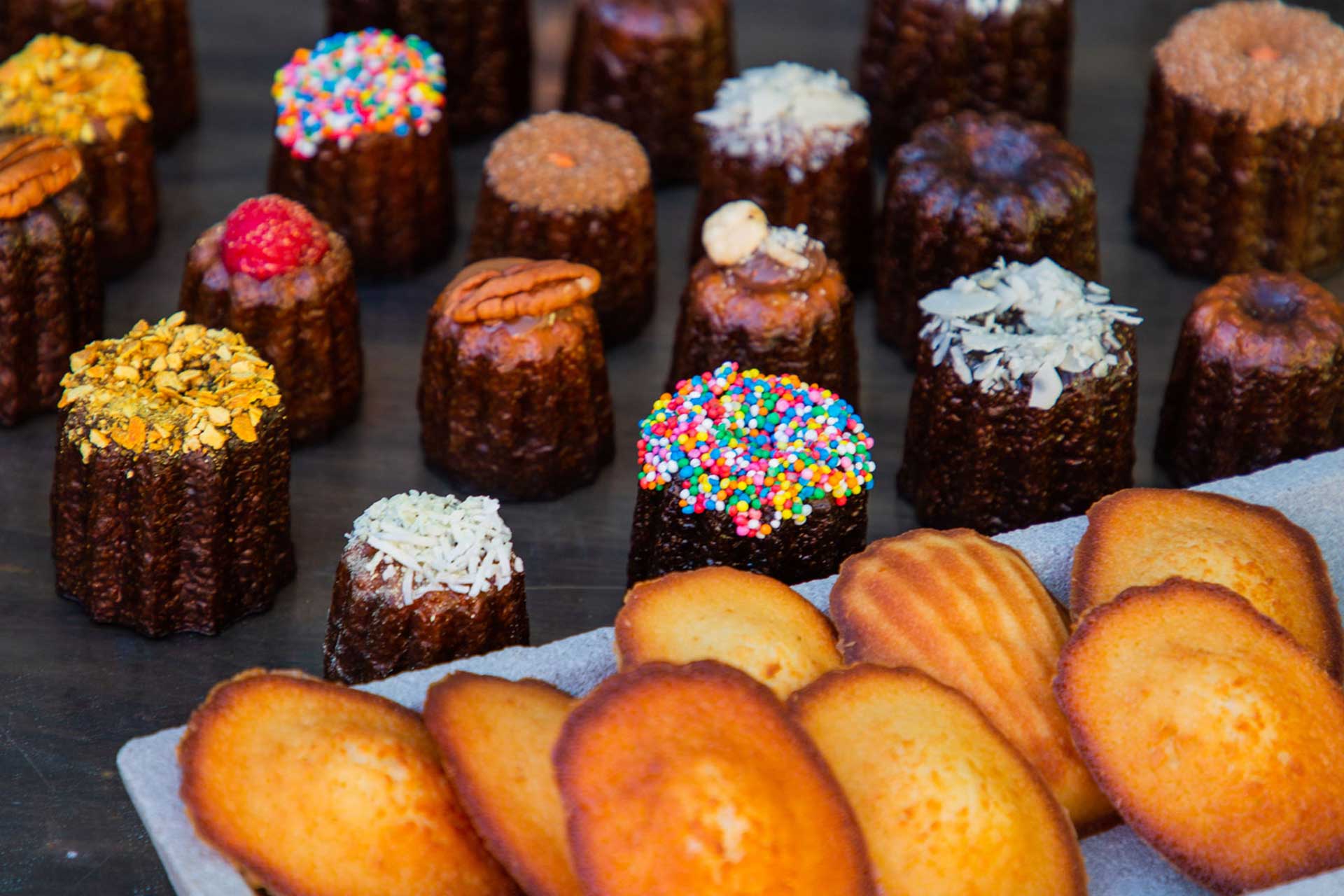 View gallery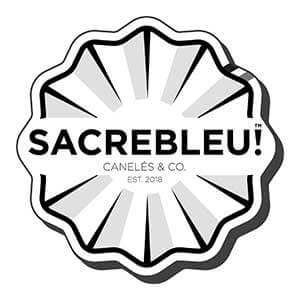 ---
---
Address
Level 1 (Ground), 1 Barangaroo Ave, Barangaroo
Sacrebleu! is a charming little French cafe on the ground floor of Crown Sydney, serving some of our city's best French pastries, quick lunches and espresso.
Sacrebleu is a French exclamation of surprise or delight. Trust us, it'll come in handy when you taste these incredible pastries. 
On the ground floor of the Crown Sydney, just steps away from the harbour there's a little French pastry shop. This hidden gem serves buttery, flaky pastries as they do on the streets of Paris - alongside a strong espresso.
The signature canelé
Everything in the cabinet at Sacrebleu! is phenomenal but the signature pastry here is the canelé and it's a step above. These little French delicacies are like mini pastry cakes flavoured with rum and vanilla, soft and custardy on the inside and caramelised golden on the outside. 
The perfect accompaniment for a strong flat white, Sacrebleu's version of a canelé may be Sydney's best. 
A quick lunch: Paris-style
There's more than just canelés in the cabinet here at Sacrebleu! You'll also find several freshly-made lunch options, including toasted baguettes with sliced smoked salmon and capers, croissants, madeleines, a range of pastries and much more. 
This is the perfect place for a takeaway lunch or a quick sit down with all your favourite French staples and treats to keep you going. No bookings are necessary at Sacrebleu! Just show up and enjoy the pastries!