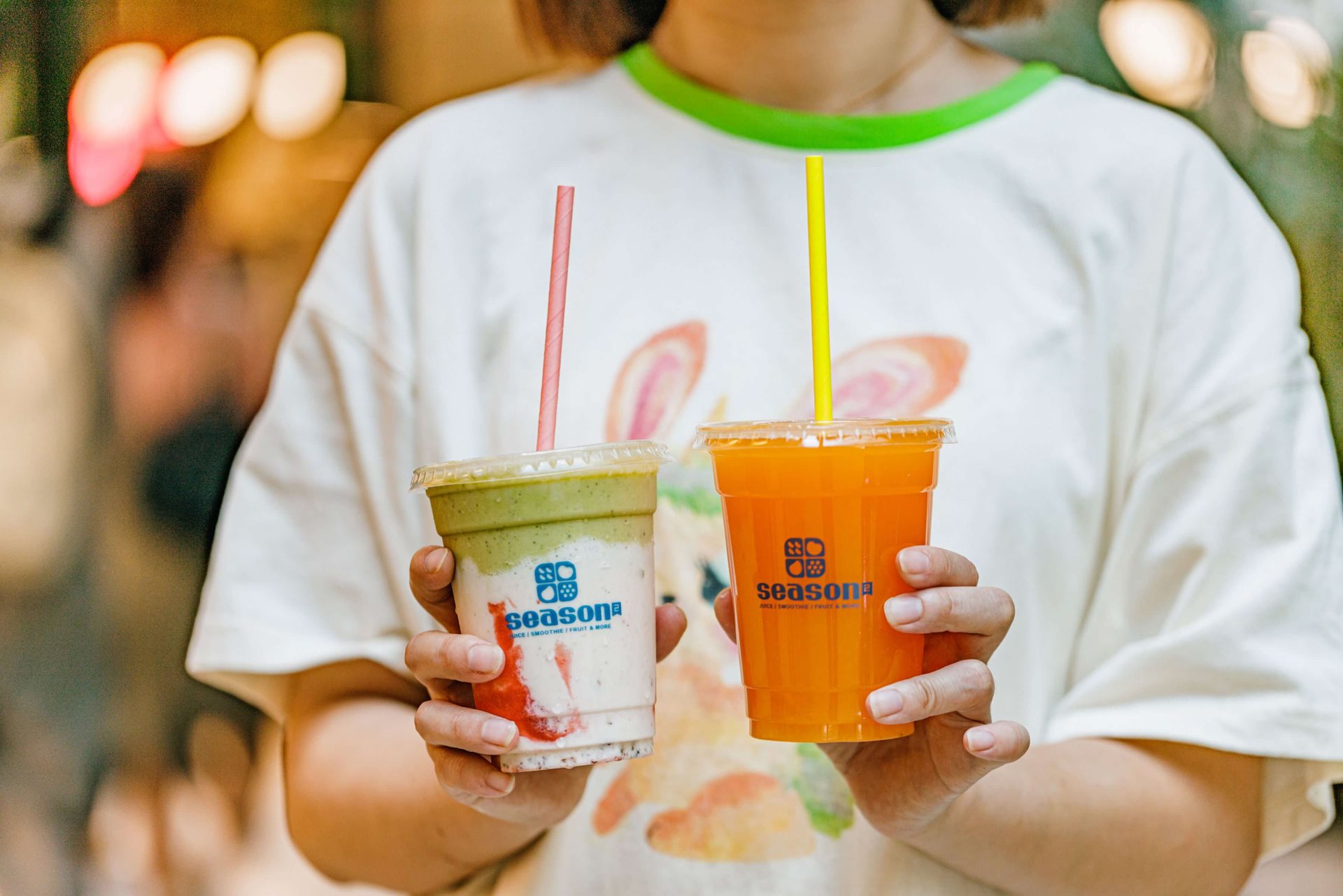 View gallery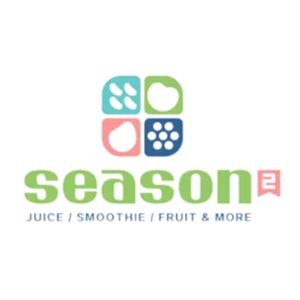 Eat & Drink
Season 2 Fruit
---
---
Address
The Canteen, 200 Barangaroo Ave,
Barangaroo
The geniuses behind ToastieSmith are hard at work serving freshly squeezed juices, artisanal smoothies & healthy salads. This is not your average juice bar!
The ToastieSmith team turned the humble toastie into a work of delicious art and now they're doing the same thing with juice and smoothies! They use seasonal, fresh fruit, natural ingredients with nothing else required, and squeeze out every last drop of goodness for their fresh juices, eye-catching layered smoothies and fruit salads. 
Not feeling fruity? They also serve a wide range of healthy, fresh salads - perfect for a quick lunch. 
Freshly squeezed juices and beautiful smoothies
Season 2 Fruit serve fruit juices every colour of the rainbow - from yellow pineapple juices, to green kiwi, pink watermelon and much more. 
They also handcraft smoothies that could qualify as art, garnished with edible flowers, cacao nibs, fresh herbs and sliced fruit with dozens of flavours - from protein-packed peanut butter, to tropical concoctions.  
Serious salads
The menu here also includes a wide variety of snacks and healthy lunches, including grilled chicken salads with pineapple and leafy greens and fruit salads packed with blueberries, strawberries, melons and oranges - fresh off the tree. 
Ready for a fruity fix? There's no need to book - just show up at The Canteen and order from the counter at Season2Fruit.