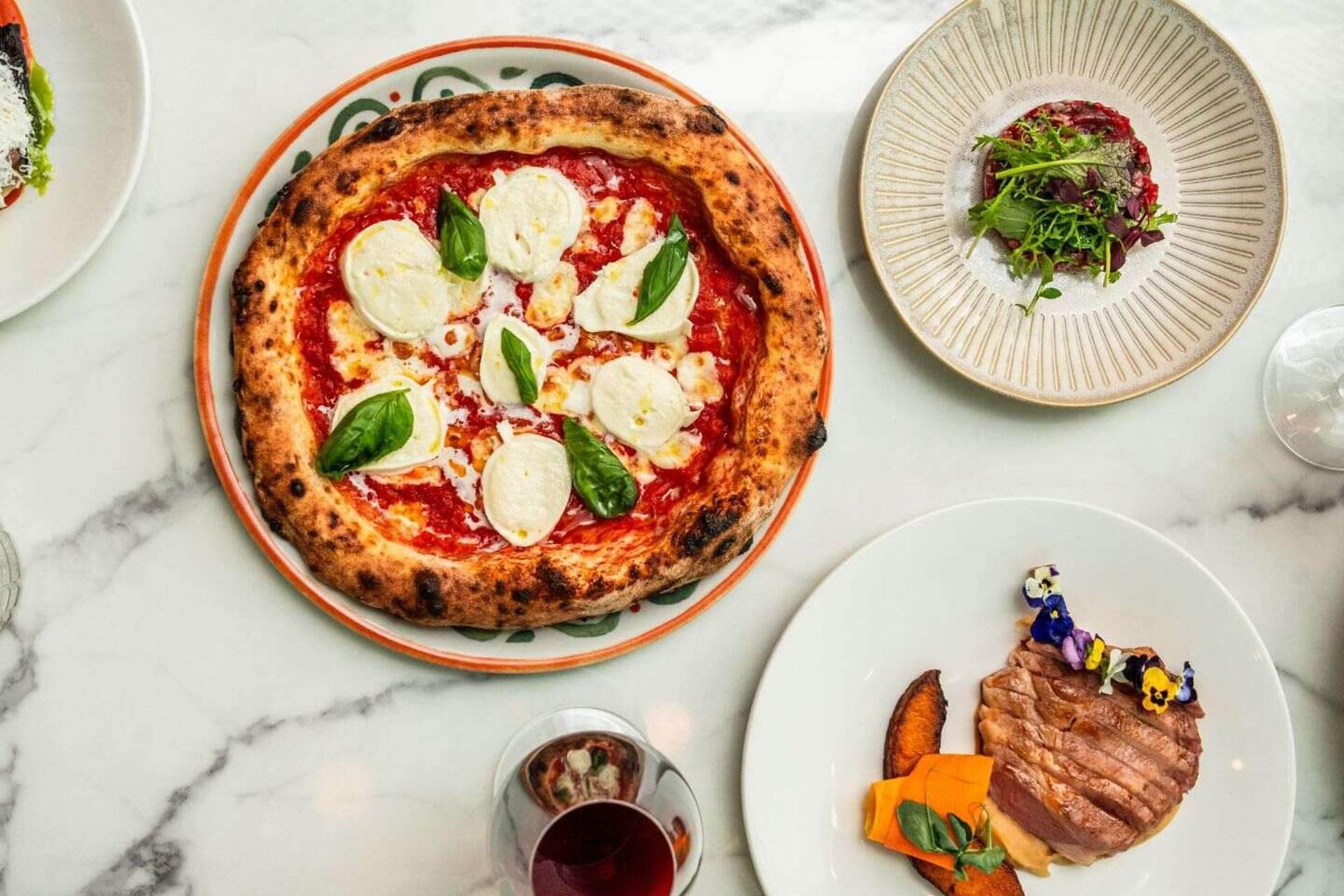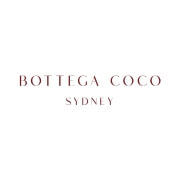 ---
---
Address
T3.01/300 Barangaroo Ave,
Barangaroo NSW 2000
Opening Hours
8am – 9pm, Sunday – Wednesday
8am – 10pm, Thursday– Saturday
Discover a hidden oasis in the heart of Barangaroo, where culinary excellence and sustainability come together to create a truly unforgettable experience.
Welcome to Bottega Coco, a unique and stylish Italian Restaurant and Patisserie that encapsulates the essence of Italy while showcasing the best of Sydney's gastronomic scene.
At Bottega Coco, authenticity is at the core of everything we do. Inspired by the rich culinary heritage of Italy, our menu is carefully crafted using only the freshest, sustainably sourced ingredients. From traditional Italian classics to innovative culinary creations, each dish is a masterpiece of flavour and artistry, expertly prepared by our talented team of chefs. With an emphasis on seasonality and local produce, every bite is a celebration of the senses.
@TheRocks.Models.Tenant.TenantViewModel