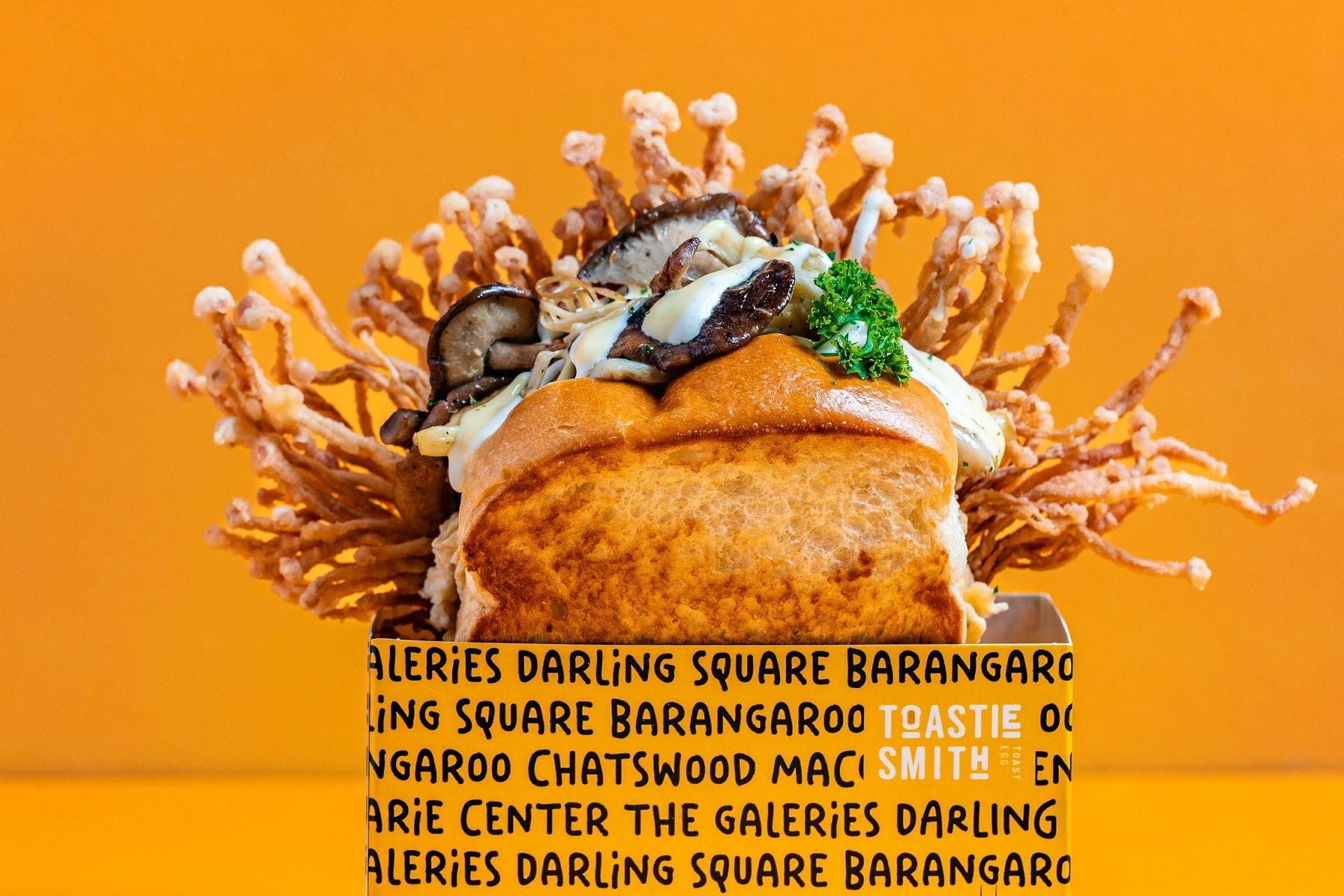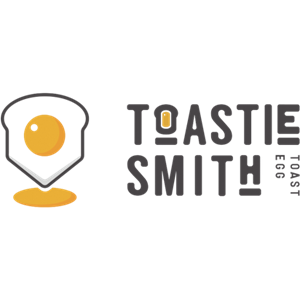 ---
---
Address
200 Barangaroo Ave, Barangaroo NSW 2000
Who doesn't love fully loaded, flavour-packed toasties? Check out ToastieSmith and treat your tastebuds to the best thing since sliced bread.
Barangaroo is home to a top contender for Sydney's best toasties. As its name suggests, ToastieSmith know a thing or two about the perfect toastie. Whether you're in the mood for one of its egg-loaded 'everyday toasties' or an option from its 'something special' selection – ToastieSmith is a great shout for breakfast, lunch or even dinner.
Out-of-this-world toasties
The masterpieces on ToastieSmith's menu are not your average toastie. They're bigger, chunkier, overflowing with flavourful ingredients – and, above all else, certain to satisfy your hunger. Every toastie is made fresh with brioche bread, warmed and toasted to perfection. And with over 10 options to choose from, there's something for everyone. 
ToastieSmith's 'everyday toasties' include fluffy scrambled-egg favourites, such as 'Bacon My Heart' and 'Shrimp-in-the-Egg'. Not an egg fan? The 'something special' menu offers a range of egg-less options guaranteed to please – whether you order the 'Chicken Barbie' or 'Garlic Shrooms' toastie.
Lip-smacking side dishes and drinks
ToastieSmith also works wonders beyond its signature range. Tuck into addictive fried chicken, garlic and french toast, or order lotus chips and spiced edamame alongside your toastie. Thirsty? Don't forget to order a drink from ToastieSmith's selection of teas, coffees and house-made sodas.
Eager to experience next-level toasties at ToastieSmith? Check out the menu.