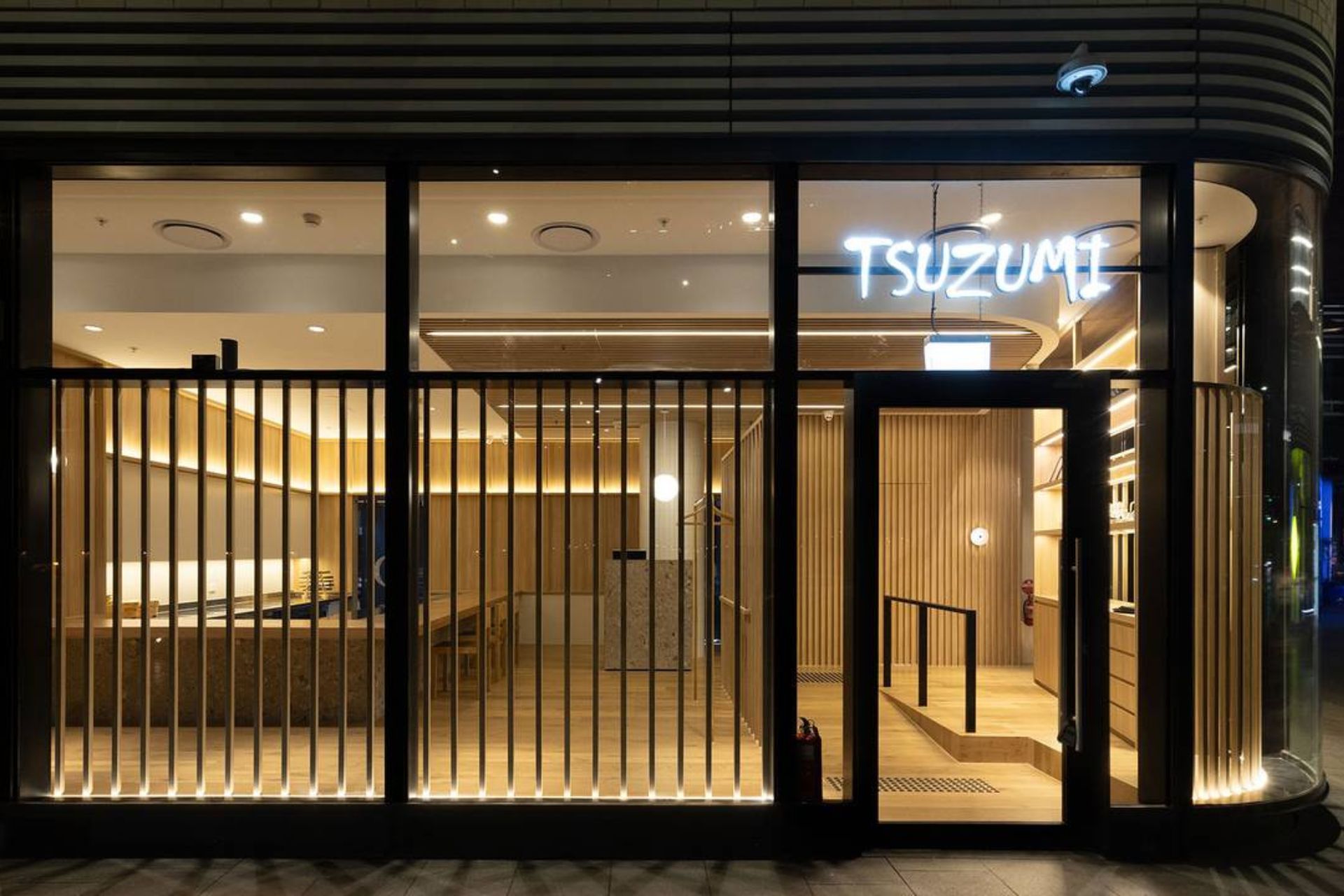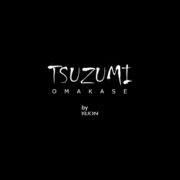 Eat & Drink
Tsuzumi Omakase
---
---
Address
Exchange Place, 3 Sussex St Barangaroo NSW 2000
Dive into an authentic Omakase experience where the melodies of traditional drums blend seamlessly with exquisite flavours.
"鼓" signifies the traditional Japanese drum, and Tsuzumi carries the aspiration for their customers to feel the rhythm of their hearts. The beat of the drum is rhythmic, much like the harmony and deliciousness found in their cuisine. Furthermore, the drum is a symbol of Japanese culture, and our dishes blend Japanese tradition with modern elements.
Therefore, the name "鼓" symbolically represents their cuisine and ambiance.
Join Tsuzumi for an unforgettable gastronomic orchestra
@TheRocks.Models.Tenant.TenantViewModel