Offer
Express Lunch at Cirrus
Upgrade your lunch hour with the new 'Express Lunch' at Cirrus.
Whether you're ducking out of the office for a quick bite, or need a convenient pit stop during a day of exploring the city, our express lunch will allow you to experience Cirrus's contemporary and innovative style of cooking even when you are short on time.
From 12-3pm on Thursday to Sunday, you can try our new 2 or 3 course lunch offering, with the option to add on a sommelier-selected glass of wine.
We look forward to welcoming you to enjoy the Cirrus experience when you join us for an express lunch this winter.
EXPRESS LUNCH MENU
2 Courses 65pp with a glass of wine 77
3 Courses 80pp with a glass of wine 92
~
AVAILABLE THURSDAY - SUNDAY
Hiramasa Kingfish with Salted Strawberry and Shiso
~
Grilled Barramundi with Clam Butter and Hispi Cabbage
(Served with Chips & Chicken salt 
or Cirrus Salad with Chardonnay Mustard Salad)
-
Yoghurt, White Chocolate, Macadamia and Passionfruit
Terms & conditions
Not valid in conjunction with any other offers
All credit card payments incur a 1.5% surcharge
Available for groups of 1-7 only
On Sundays, there is a 10% Sunday Surcharge.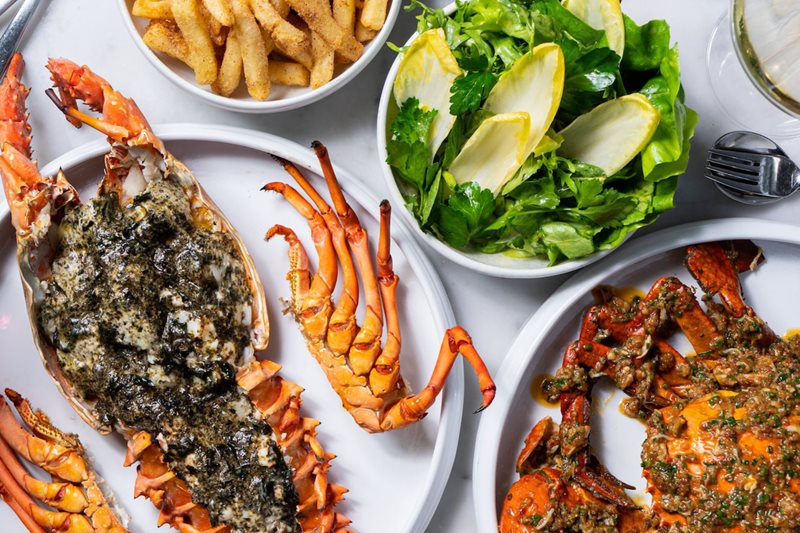 Sign Up
Subscribe to be the first to know about our latest news and events.