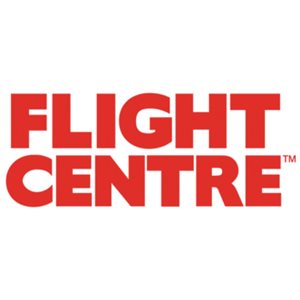 ---
---
Address
Tower 2 Shop 13/200 Barangaroo Ave, Barangaroo NSW 2000
Flight Centre is a travel agent that's part of one of the world's largest travel agency groups. Their travel experts can organise every aspect of your holiday.
Flight Centre Barangaroo does so much more than book flights - they can organise every detail of your dream holiday.
Flight Centre Barangaroo is part of the world's largest travel agency with 2,000 locations across 11 countries. They aim to 'open up the world' by organising unforgettable travel experiences for the intrepid, the luxury travellers and the first timers.
Your entire trip - sorted
Flight Centre makes it easier than ever to get out and see the world by organising and booking every little detail of your holiday or business trip for you. That includes, hotels, flights, car hire, cruises, travel insurance, tours, frequent flyer points redemption and much more.
They have a vast international network of local tour guides and locals in the know who can help make your trip unforgettable.
Specialist business travel services
As well as holidays, Flight Centre can help arrange your next business trip. They have dedicated consultants focused on travel for small to medium enterprises, with infrequent travel needs and group travel consultants for groups of up to 10.
Keen to book your next travel experience? Visit Flight Centre Barangaroo today and book that trip.
@TheRocks.Models.Tenant.TenantViewModel