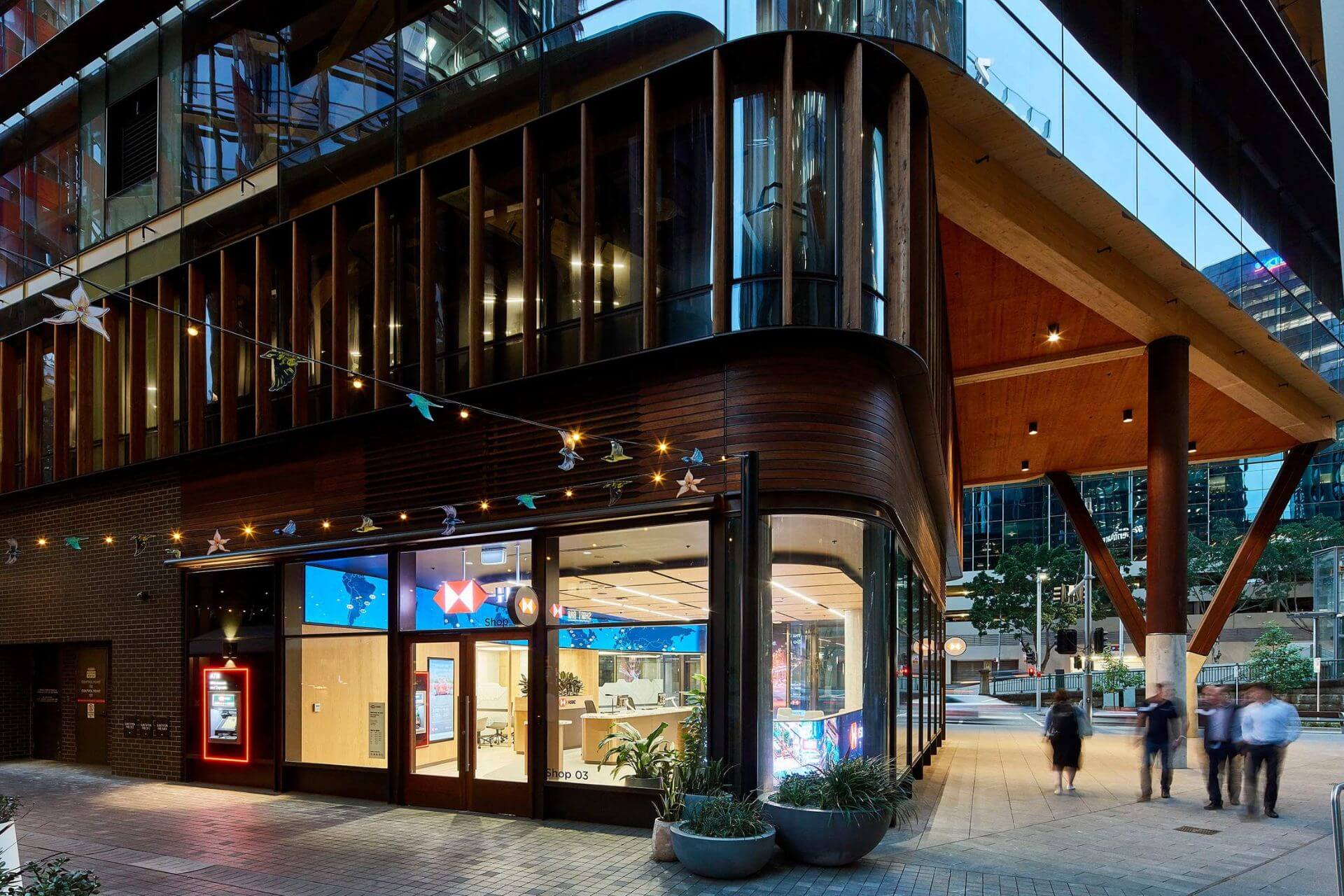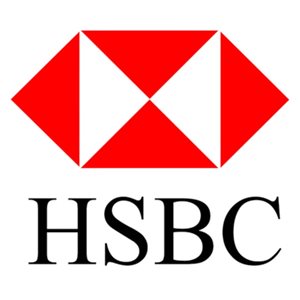 ---
---
Address
100 Barangaroo Ave, Barangaroo NSW 2000
Opening Hours
9:30am - 4pm, Mon - Thu
9:30am - 5pm, Fri
HSBC is one of the world's largest banks with 37 million customers in dozens of countries all over the world. Their Barangaroo Branch offers counter service, home loans and more
HSBC is banking made easy. Their Barangaroo branch offers a full range of services from online banking kiosks and home loans to currency exchange.
HSBC is one of the world's largest and most trusted banks with offices in 70 countries and over 37 million customers. They offer four core services, including Retail Banking and Wealth Management, Commercial Banking, Global Banking and Markets, and Global Private Banking.
Banking made easy
HSBC Barangaroo can take care of all your banking needs. That includes counter service, after hours and deposit taking ATMs, USD and HKD cash services.
They also offer a range of loans, including home loans, equity loans, debt consolidation, car loans and more.
@TheRocks.Models.Tenant.TenantViewModel