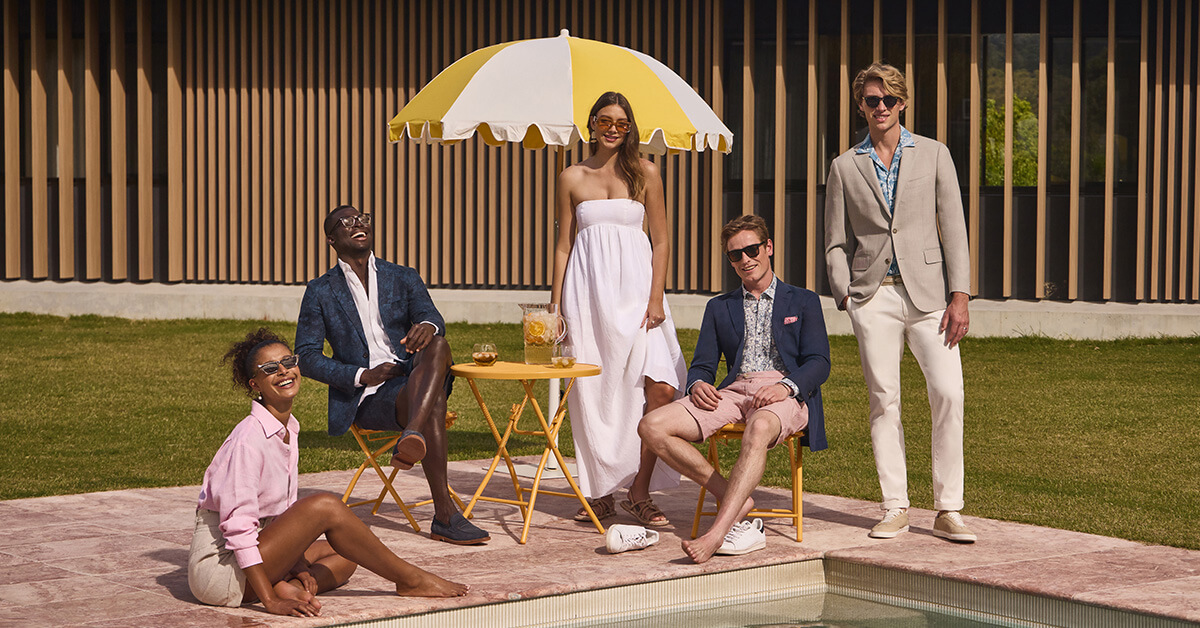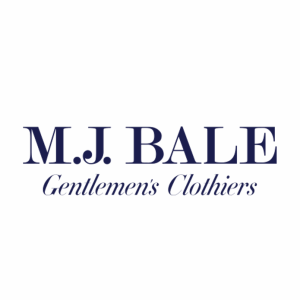 ---
---
Address
Scotch Row
Shop C2 04 International House Sydney, Barangaroo NSW 2000
Authentically Australian and one of the world's first fully carbon neutral fashion brands, M.J. Bale stock a range of premium suits, coats and casual wear for men. 
It's no accident that M.J. Bale are the tailors for the Australian test cricket team, the Wallabies and both State of Origin teams. This is a truly Australian brand who craft serious suits, coats and casual wear from the finest raw materials. 
But behind their reputation for quality lies innovation. They are the one of the world's most sustainable fashion brands, using single-farm merino wool and other ethical materials so that their clothes look good (and do good). 
Barangaroo menswear shop
Whether you've got a wedding, an anniversary, a business lunch or a cheeky winery trip - M.J. Bale has the right look for you. That includes a wide range of shirts in linen, cotton and merino, suits tailored in Japan and Italy and casual wear, from sweaters and chinos to polos and tees. 
Look past the swish clothing and this Australian brand is unlike any other. Founded in 2009 by Matt Jensen, they partner with the carbon-positive Kingston Farm in Tasmania and use their raw materials as the sole source of wool in many of their clothes.
Shop online or visit instore to experience M.J. Bale quality firsthand.