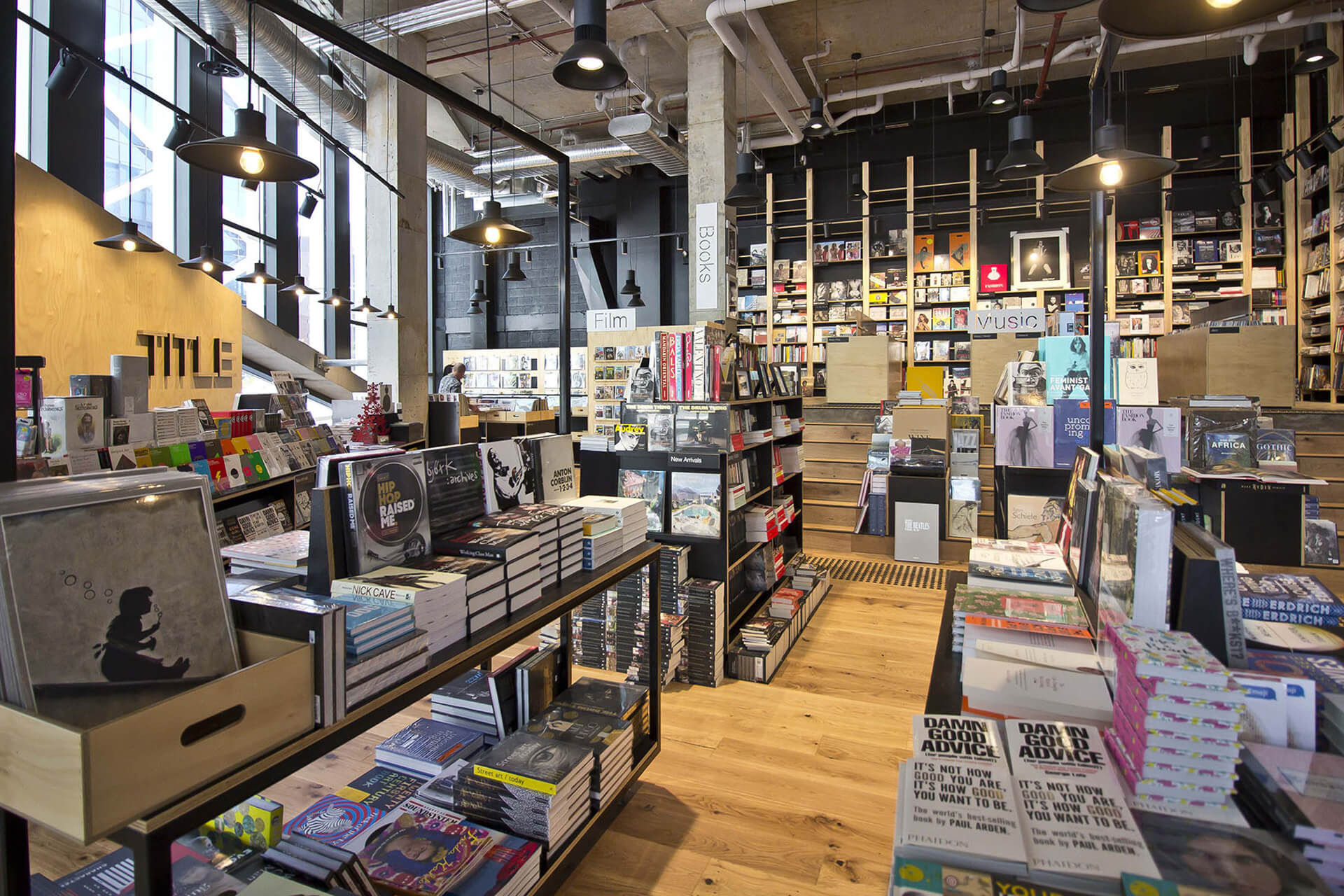 View gallery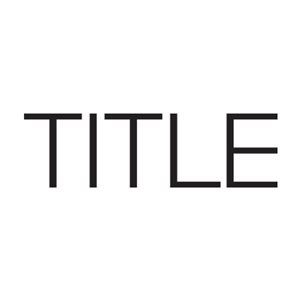 ---
---
Address
400 Barangaroo Ave, Barangaroo NSW 2000
Opening Hours
11am – 4pm Sat - Sun
10am – 6pm Mon - Fri

Limited-edition music, books and films, all in one place. Visit TITLE to hunt down those hard-to-find gems.
The most influential artists are the ones that don't play by the rules or fit into categories. They run free, make noise and produce culture-defining art – much of which can be found in TITLE, Australia's leading independent music, film and book store.
Step into a world of cultural enrichment
TITLE boasts a meticulously curated selection of music, books, films and other expressions of art. From classics to obscurities, out-of-print pieces to hard-to-find titles, this store is your best bet for tracking down those much-loved and much-sought-after rarities.
No specific titles in mind? No problem – the team at TITLE pride themselves on their ability to connect people with cultural pieces they're certain to love. Go in for a chat, come out with your next favourite album or novel.
For the love of art
TITLE's founder, Steve Kulak, is a writer and musician who, having spent a decade backpacking around the world, wanted to celebrate musicians, novelists and filmmakers whose artistic pieces stand the test of time – inspiring and influencing generation after generation.
This ethos has made TITLE a regular haunt for those who want more than just the latest hits – it's for those who want to expand their minds, explore genres and ideas, and collect their favourite titles.
Keen to explore TITLE's carefully curated assortment of music, books and films? Browse through their catalogue via the store's website or visit instore to explore.