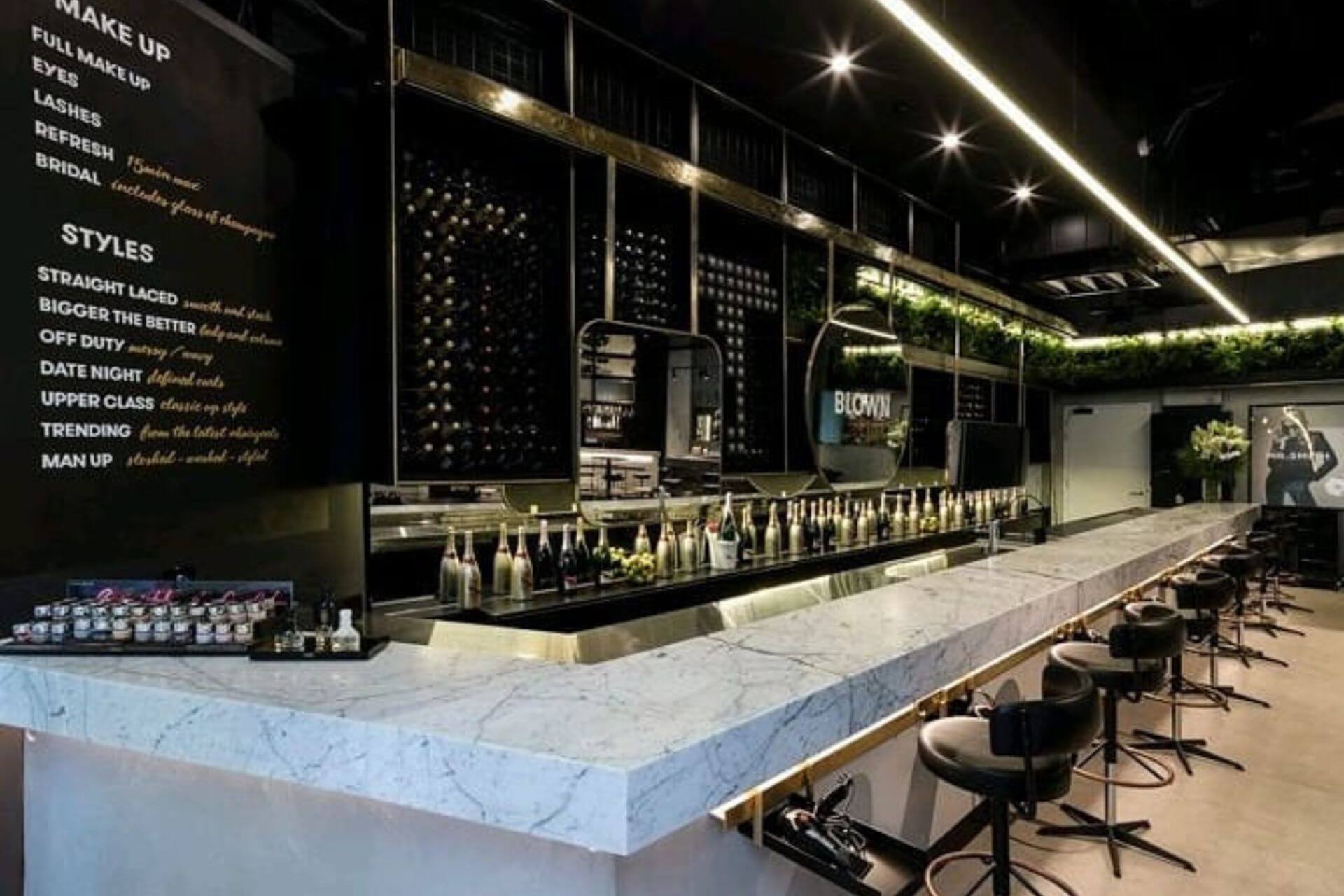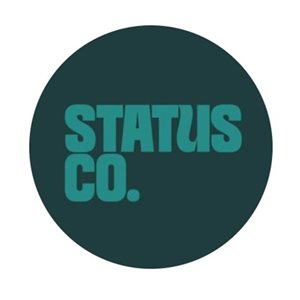 ---
---
Address
Tower 1 shop 8/100 Barangaroo Ave, Barangaroo NSW 2000
Opening Hours
Mon-Thurs: 7am-7pm
Fri: 9am-9pm
Sat: 7am-7.30pm
Sun: Closed
Status Co. is more than just a salon. It's a luxury experience offering hair, makeup, events, parties and much more.
Status Co. is so much more than just a hair stylist and blow-dry bar - it's a luxury experience, complete with cocktails and champagne.
Welcome to one of Sydney's leading hair stylists and blow-dry bars, Status Co. This premium Barangaroo blow bar offers blow-dry styles, make up, hair treatment, plus events and parties, all with their signature luxurious flair.
Whether you're getting the usual or you're changing up your style, why not get your hair done with a drink in your hand at Status Co.?
Welcome to Sydney's most luxurious blow bar
With Marble bench tops, bottles of French champagne and a high-end fitout, Status Co. is not your average hair salon. Their experienced and passionate staff deliver a quality blow-dry and styling experience without the ridiculous price tag - and with added fun.
The atmosphere here is fun and relaxed, more like a cocktail bar than a hair stylist, with a range of beverages available. Whether it's a weekly blow-dry, a style for a special event or just a little treat - a trip to Status Co. is something special.
Events and parties
Whether it's a hens do, a birthday party, corporate event or a race day, Status Co. know how to make you and your guests feel special. They're also experts when it comes to getting you ready for your big day, so book in your entire bridal party and let them fuss over you while you share a couple of drinks and laughs.
@TheRocks.Models.Tenant.TenantViewModel