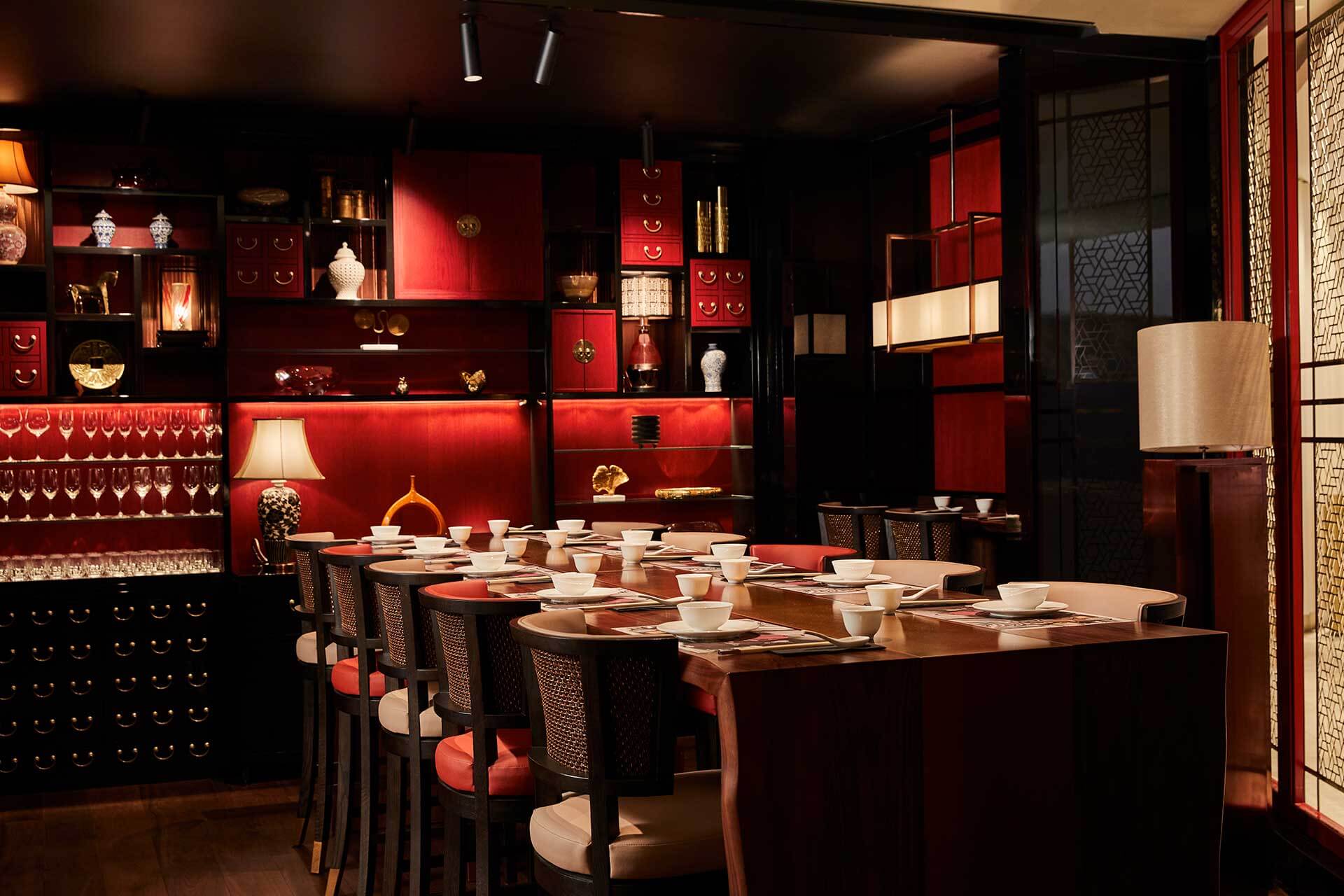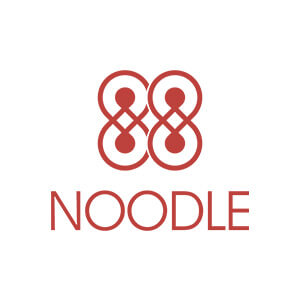 ---
---
Address
Crown Sydney,
Level 3/1 Barangaroo Ave,
Barangaroo
Opening Hours
12 noon – 9pm Mon – Thu & Sun
12 noon –10pm Fri – Sat
88 Noodle is hands down one of Sydney's best noodle restaurants. Find it on level three of the Crown Sydney, serving authentic dishes inspired by the cuisines of South Asia and China.
Handmade noodles, zinging with the fresh, punchy flavours of Thailand, Shanghai and Singapore. This is 88 Noodle. 
On level three of Crown Sydney you'll find one of Sydney's best noodle restaurants, serving a fusion of the most appetising Asian food. Crown Sydney's culinary director, Sarah Briegel designed the menu herself, drawing on decades of experience in prestigious kitchens across Asia.
Introducing Sydney's best noodle restaurant
In a bustling dining room inspired by the restaurants of Shanghai, 88 Noodle serve satisfying authentic food with ingredients that change with the seasons. Handmade noodles are the centrepiece of the menu, with Sichuan cold noodles, prawn laksa with fish cakes and a Shanghai noodle soup that brims with the flavours of slow-cooked beef. 
There's also classics like Chongqing hot pot, Yang Zhou fried rice, spicy Sichuan wontons and Xinjiang cumin lamb ribs. You also can't miss 88's Chinese BBQ and roast meats, which include roast duck, crispy pork belly and an impossibly tender char siu pork. 
The 88 Noodle experience
When you visit 88 Noodle make sure you grab a seat near the open kitchen so you can see the chefs in action. You'll smell the fresh heat of chilli and lemongrass wafting from flame kissed woks and watch your dishes being prepared right in front of you. 
Wherever you sit, you'll enjoy food and a vibrant atmosphere that combines the charm of China and South Asia into an elevated dining experience. 
Keen to dine at 88 Noodle? Bookings are recommended at all times - visit the Crown Sydney website to secure your table.