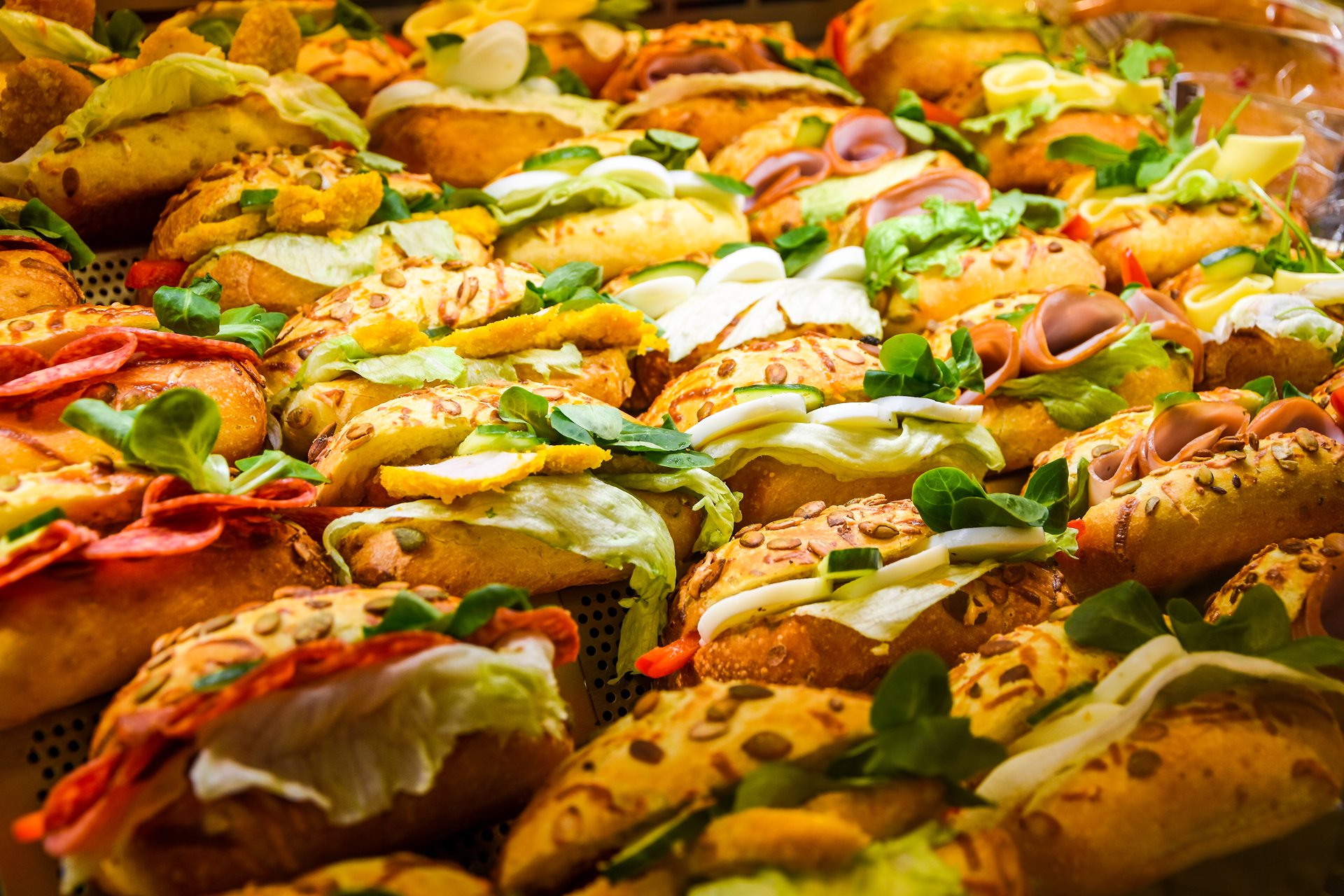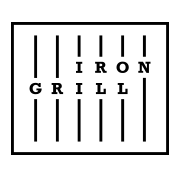 ---
---
Address
The Canteen, Tower Two International Towers Sydney, 200 Barangaroo Ave, Barangaroo NSW 2000
Opening Hours
Mon - Fri: 7 am–5 pm
Sat & Sun: Closed
Iron Grill is an Australian breakfast and lunch restaurant with a Mediterranean twist, serving quick snacks, sammies, burgers and salads
Perfectly executed Australian breakfast and lunch classics with a delicious Mediterranean twist. To-go or dine in.
Look for the sizzling grill when you next visit the Canteen in Barangaroo and you'll find Iron Grill. Behind a counter stuffed with sandwiches, fresh salads and sweet treats they're preparing grab-and-go breakfasts and lunches, including everything from fried chicken burgers and BLTs to Aegean salads with grilled halloumi and watermelon.
Barangaroo cheap eats at Iron Grill
Since when did lunch cost $25? Iron Grill is a tasty, healthy option at a better price point, serving up everything you need for breakfast and lunch for less.
In a rush? You can grab a single slice of sourdough with butter and various spreads for pocket change, or two for just $5. There's also baked goodies, fruit salads. Halloumi pitas, BLTs, big breakfasts, omelettes, and more.
Barista-made coffee
To go with their delicious cheap eats menu Iron Grill is also serving up serious barista-made coffee and a range of soft drinks.
Feeling hungry? No need to book, just make an appearance and enjoy!
@TheRocks.Models.Tenant.TenantViewModel