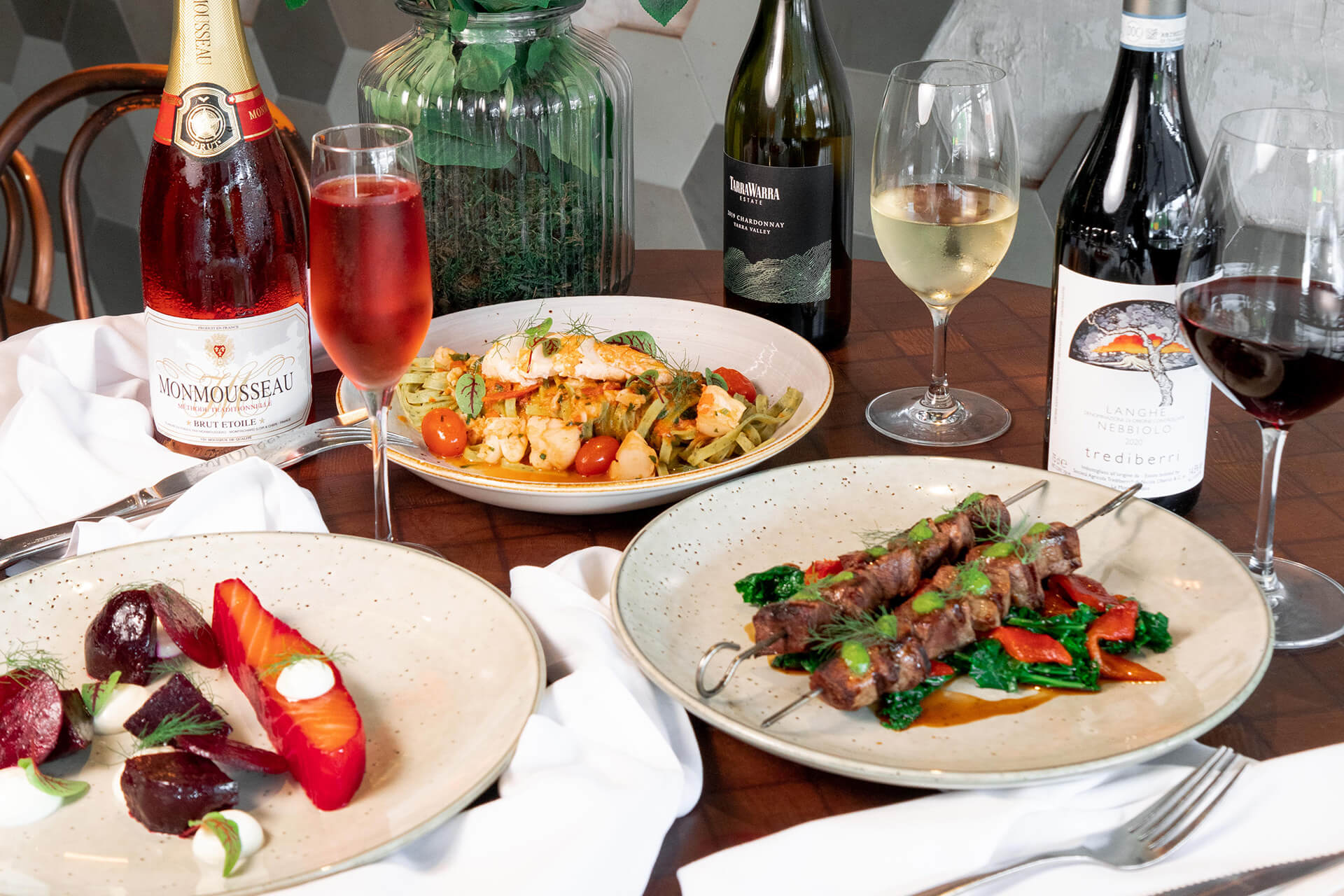 View gallery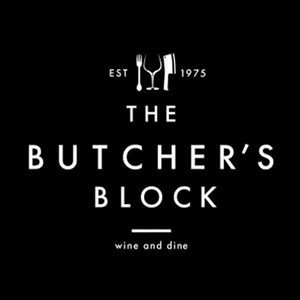 ---
---
Address
Shop 3/100 Barangaroo Ave, Barangaroo NSW 2000
Opening Hours
7am - late Mon
7am - late Tues - Fri
8am - late Sat
8am - 3pm Sun
Passion and quality combine for a dining experience unlike no other. Enjoy decadent dishes and delicious drinks at the Butcher's Block.
Head into International Tower One on Barangaroo Avenue and you'll find the flagship restaurant of the Butcher's Block.. And if you sit down for a meal or a few drinks, you'll enjoy a luxury dining experience unlike no other. 
A commitment to excellence, from sourcing to serving
"The heart of every home is the kitchen." This is the philosophy that the Butcher's Block was built on. The restaurant's seasonal menus are composed of dishes made from organic, locally sourced produce, ensuring freshness and flavour in every bite.
Tuck into a crab omelette, polenta porridge or a signature Butcher's burger for an unforgettable breakfast. Share a lamb shoulder over lunch. Or, if you're sitting down for dinner, order top-grade, expertly prepared meat dishes from the Butcher's Collection. The Butcher's Block's expert chefs have prepared a menu that spans all courses so you can head in and treat your tastebuds at any point in the day.
Curated wines, ice-cold tap beers and creative cocktails
The passion and precision evident at the Butcher's Block is also reflected in its drinks menu. From the zesty, vodka-based Bloody Block to the gin superstar Butcher's Mistress, there's a cocktail to suit every palate. Tap beers range from Australian hits to overseas sensations, while the Butcher's Block's eclectic wine list is sure to satisfy even the most discerning sommeliers.
Want to dine at the Butcher's Block? Bookings are recommended through the restaurant's website.
What's on at The Butcher's Block
The Butcher's Block Melbourne Cup Set Menu
Saddle up for a culinary journey at The Butcher's Block Barangaroo this Melbourne Cup!
View Offer