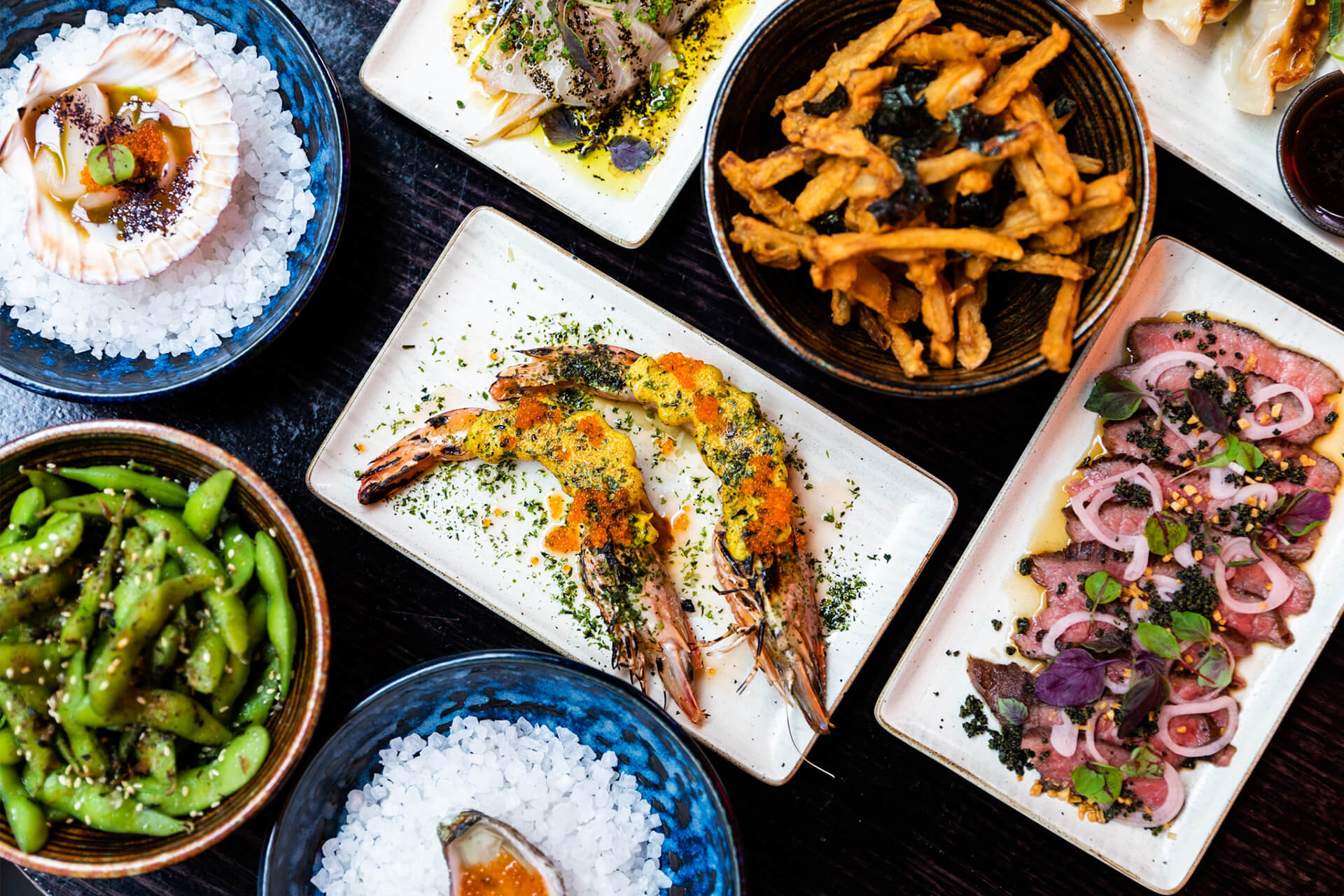 View gallery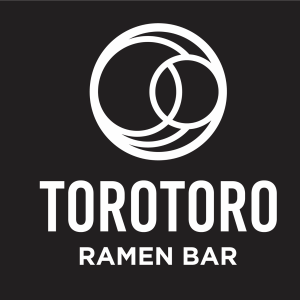 Eat & Drink
Torotoro Ramen Bar
---
---
Address
T03/02 300 Barangaroo Ave, Barangaroo NSW 2000
Opening Hours
5.30pm – 8.30pm Sun - Mon
11.45am – 2.30pm & 5.30pm - 8.30pm Tues - Thur
11.45am – 2.30pm & 5.30pm - 9.30pm Fri - Sat
Aromatic broths, perfectly balanced flavours, vibrant Australasian ingredients – you've never tasted anything like the ramen at Torotoro Ramen Bar.
Whether you're in the mood for fresh, fragrant, flavour-filled ramen, a tantalising range of cocktails – or both – there's no better place than Torotoro Ramen Bar. Whether you're dining in or ordering takeout, this top ramen spot brings you unforgettable culinary experiences for both lunch and dinner.
One of the best ramen restaurants in Sydney
Nothing compares to the rich, savoury flavour and creamy texture of tonkotsu broth – and if you order the Torotoro Special, you get to experience it at its best. The soft shell crab ramen is a winner for any seafood lover, while 'what the duck?' – an exceptional miso ramen with five-spiced sous vide duck breast – takes succulence to new heights.
The very best Australasian ingredients come together in Torotoro's selection of sides. From scallop shooters and seared wagyu beef to teriyaki tofu and Torotoro tamago don, there's something for everyone, no matter what they're craving.
Japanese beers, whisky highballs, creative cocktails and more
Torotoro Ramen Bar brings Tokyo's bar scene to the streets of Barangaroo, thanks to its exceptional selection of Japanese drinks. Sip on a refreshing cocktail or a whisky highball, enjoy a schooner of ice-cold Orion Premium draft beer – or order from a range of premium sakes.
Want something alcohol-free? Torotoro Ramen Bar has you covered with a variety of low-sugar, house-made sodas. Flavours include watermelon and strawberry, yuzu and mandarin, ume and honey – plus more.
Hungry for the Torotoro Ramen Bar experience? Bookings are recommended. You can reserve your spot by booking here.