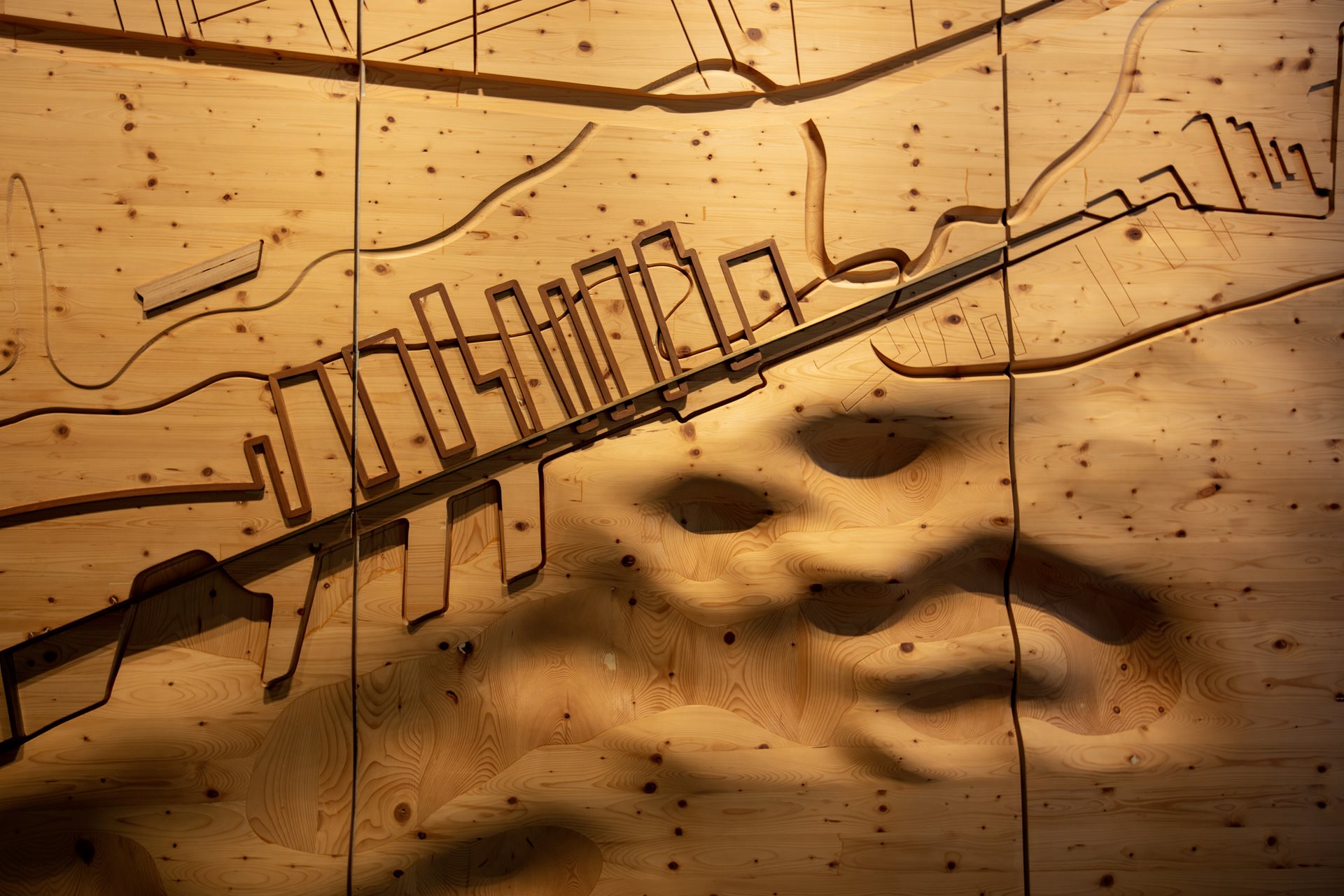 One of two Barangaroo buildings made of timber.
In 2017, Barangaroo's International House Sydney was the first Australian commercial office building made of timber. 
The six-storey building was designed by Tzannes and sustainabily constructed from Cross Laminated Timber (CLT) and glue laminated timber (Glulam). CLT has a lower carbon footprint than other building materials, the production process produces zero waste, and timbers are sourced from certified sustainably managed forests. It was built using 1,750 pieces of CLT and glulam is held together with more than 20,000 screws.
In 2019, the seven-storey Daramu House was built beside the International House Sydney. Daramu House translates as "tree-house" in the local Aboriginal language.
The Barangaroo South building is constructed from CLT with the façade featuring recycled timber from telegraph poles. Building on Barangaroo's already well-established green credentials, Daramu House uses sustainable timbers, as well as roof-top planting to capture rain, and solar photo-voltaic cells to enable power to the building and the precinct.
The foyer features a wooden interpretive art installation representing the changing shoreline of Barangaroo. This installation provides an invaluable opportunity for audiences to understand and appreciate the landscape of Barangaroo.
Both buildings have won several awards for their design and architecture.
@TheRocks.Models.Tenant.TenantViewModel