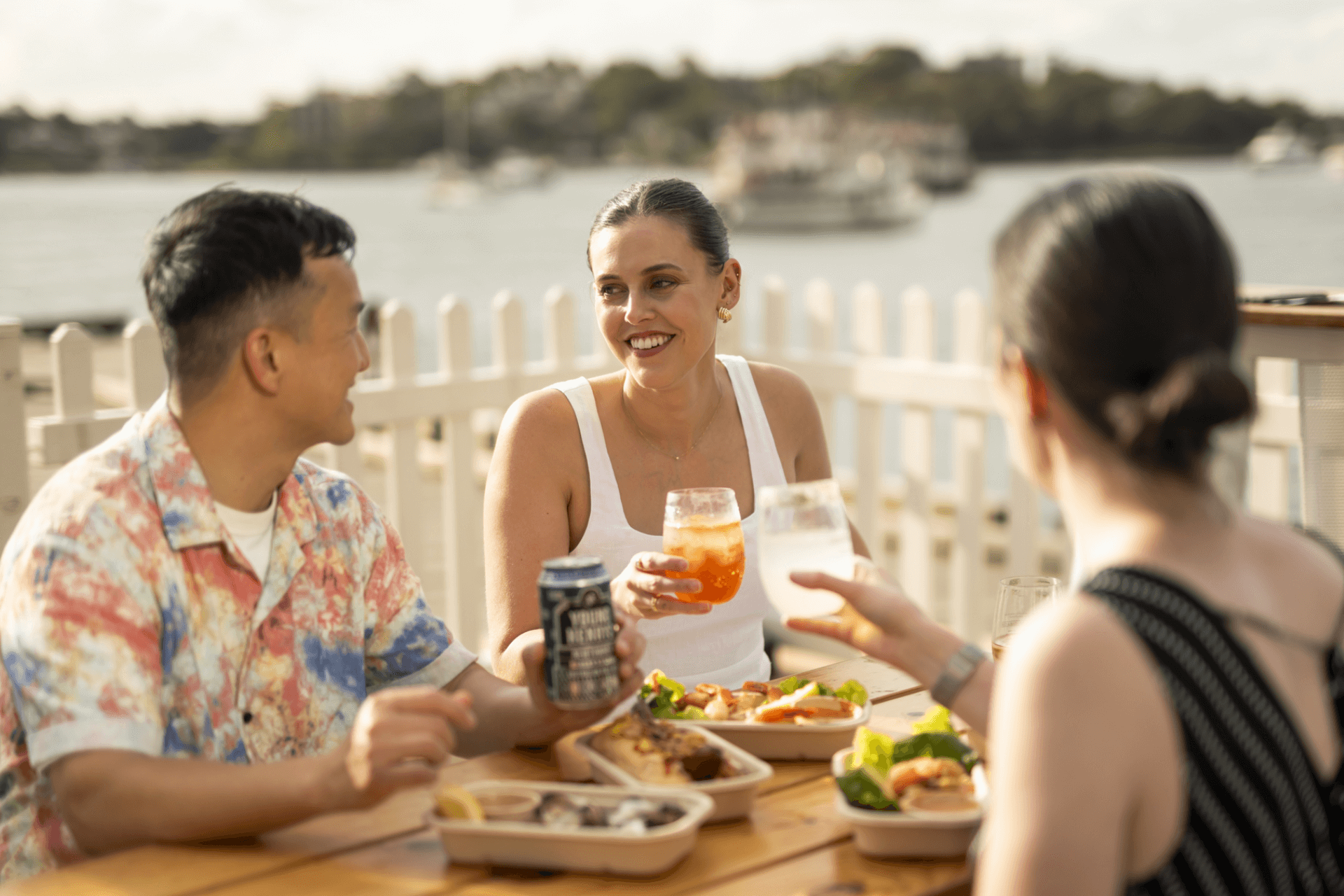 BASK IN CHRISTMAS JOY
Christmas at Barangaroo
Celebrate, sip and immerse yourself in the beauty and culture of Barangaroo this Christmas.
CELEBRATE
Sunset Sessions
Unwind, relax and savour the beauty of the golden sunsets and mesmerising water views with our Sunset Sessions double decker pop-up bar & terrace.
What's On
Christmas Art in the Park with Joanne Cassady
Create your very own festive bauble with First Nations artist Joanne Cassady.
View Event
Thursdays 1.30pm – 2.30pm 
Christmas Art in the Park: Native Animal Painting
Make your very own native animal festive decoration.
View Event
Mov'in Bed – Outdoor Bed Cinema Experience
Mov'in Bed is coming to Barangaroo this summer
View Event
We acknowledge the Gadigal people of the Eora nation as the First Peoples and Traditional Custodians of this land. We offer our respect to their Elders both past and present.