SPOIL DAD
Father's Day weekend
Treat Dad to a delicious lunch, free concert or take a moment to enjoy the natural beauty of Barangaroo this Father's Day weekend.
Spend some quality time together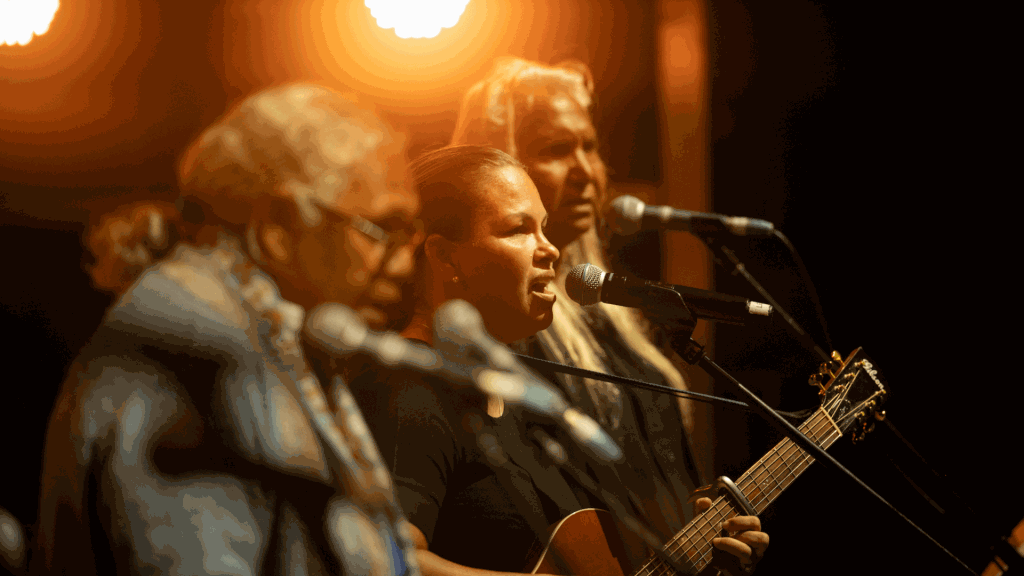 Songs for Freedom concert
Saturday 2 Sep, 6pm
Come along to Songs for Freedom, an inspiring free, outdoor concert bringing you soul, blues, and unique country music, created by artists in the Ieramugadu community (Roebourne, WA) and beyond.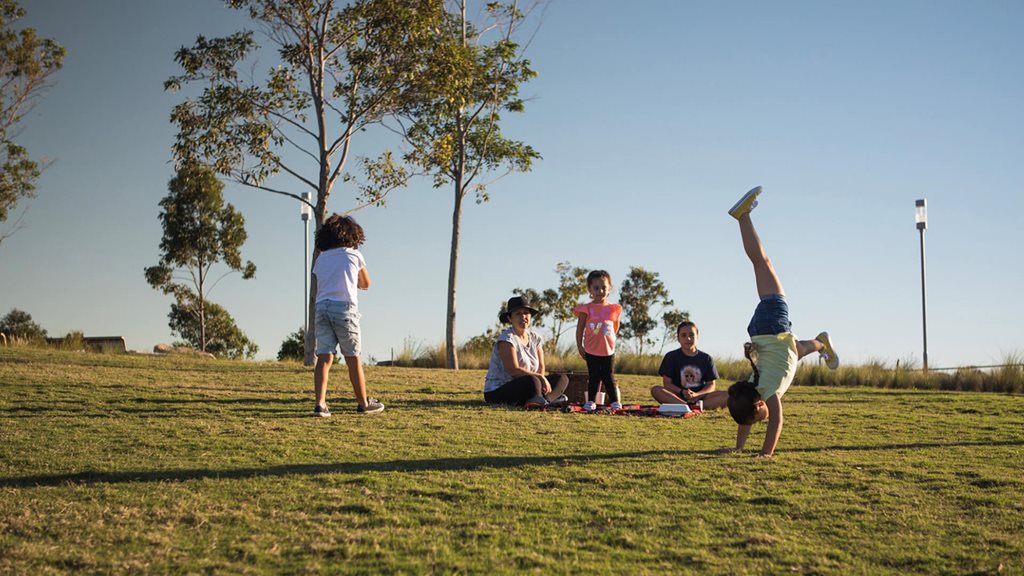 Explore Barangaroo Reserve
Pack a picnic or go on a leisurely stroll around Barangaroo Reserve. Explore 75,000 native plants and shrubs, be delighted by dazzling views of the Sydney Harbour Bridge or walk along the water's edge to get your step count up.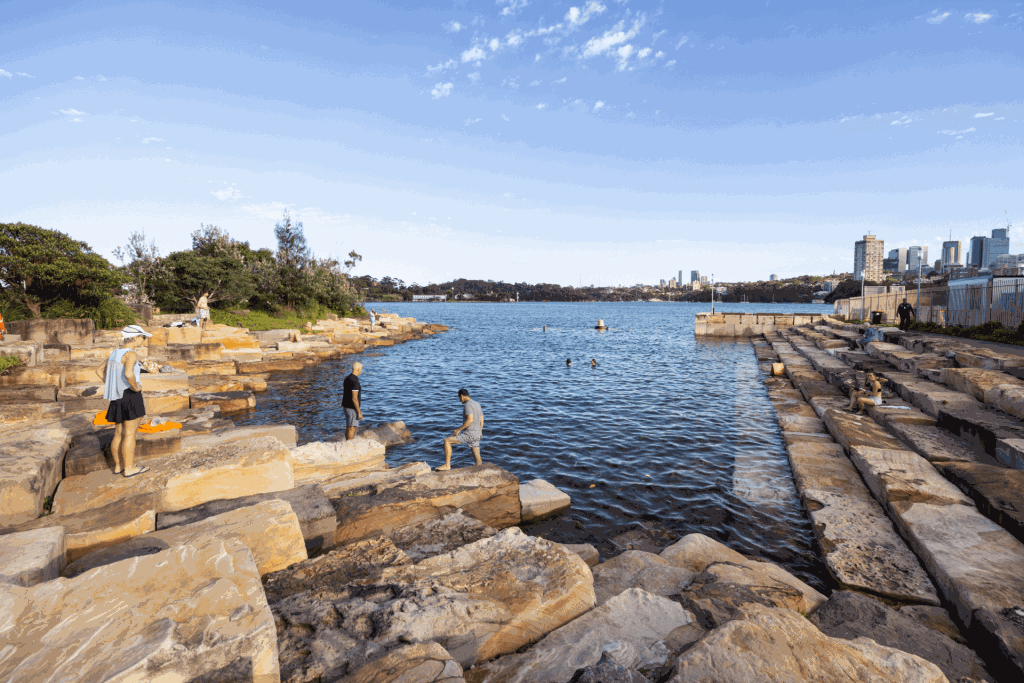 Swim at Marrinawai Cove
Grab your towel and get the blood pumping with a dip in Marrinawi Cove. Located in a beautiful and sheltered spot at the northern end of Barangaroo Reserve, regardless of whether you go in, it's a must-see spot!
Get up to date on the latest
Subscribe to get up to date on our latest news and annoucements.
Sign Up
Subscribe to be the first to know about our latest news and events.